mental fitness
BOOTCAMPS
A total immersion into the WISDOMS™ material and process. You can expect a LIFE-CHANGING experience for you and your business.
three days
Reboot Your Life and Business
The WISDOMS™ Bootcamp is a three day intense reboot of how you are feeling about life, the direction you are going and the quality of your business.
Your UNIQUE story and business needs are interwoven throughout these days.
We fast track you through the WISDOMS™ programs that develop quality people with the right attitude, initiative, inspiration, leadership qualities, entrepreneurial skills and business mastery to drive any business.
You will be able to assess the WISDOMS™ License opportunity from the inside out.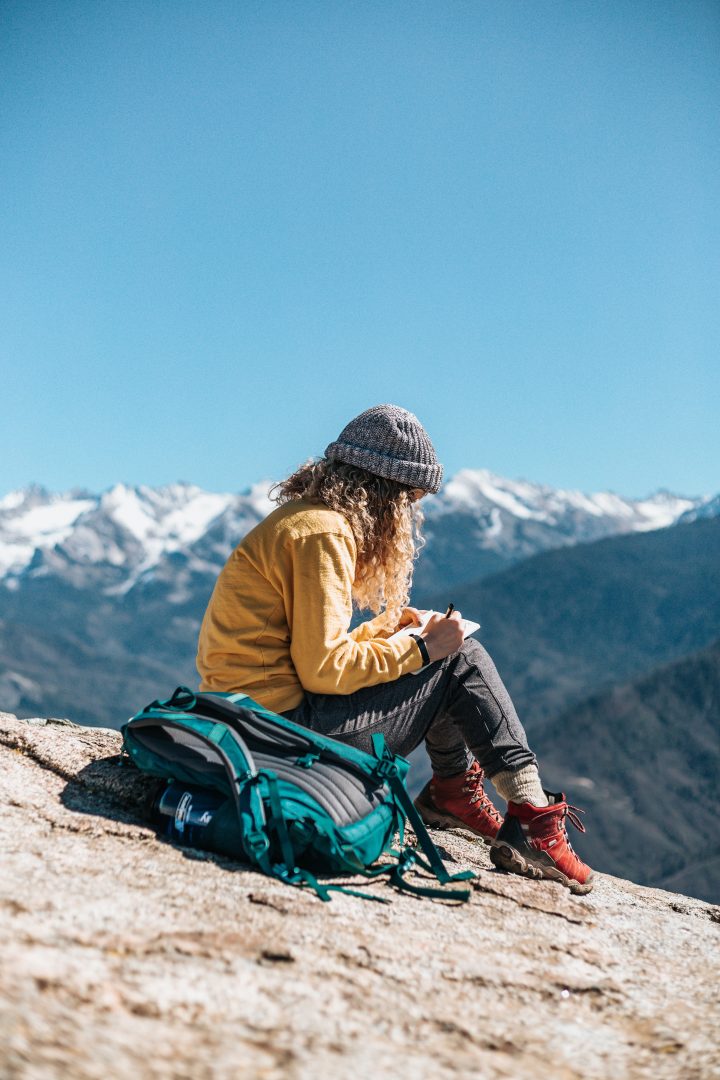 6-8 Sep 2019, Johannesburg
Dates:  6-8 Sep 2019
Times:  Fri-Sat 08:30 – 18:00, Sun 08:30 – 16:00
Place:   City Lodge, Fourways, Johannesburg, SA
Cost:     R 16,620.00 excluding accommodation
There is a special conference rate for accommodation if you want to stay over.
Testimonial
"I really believe that WISDOMS™ has what it takes to be one of the world's top life-changing programmes, that it will break down the barriers that are preventing people from realizing the incredible power within themselves, and create exciting, vibrant, conscious and purposeful people who can transform their communities and nations."