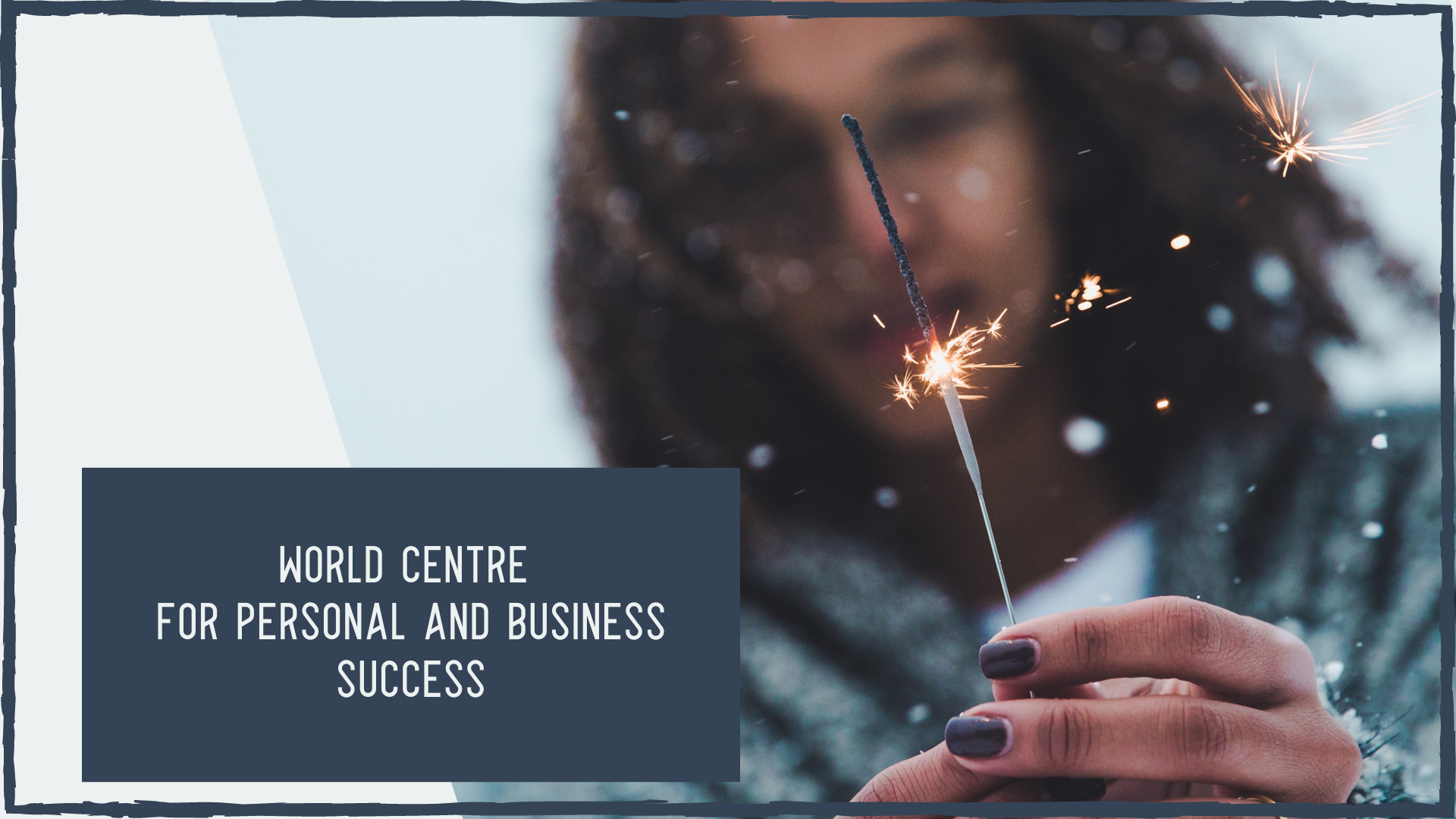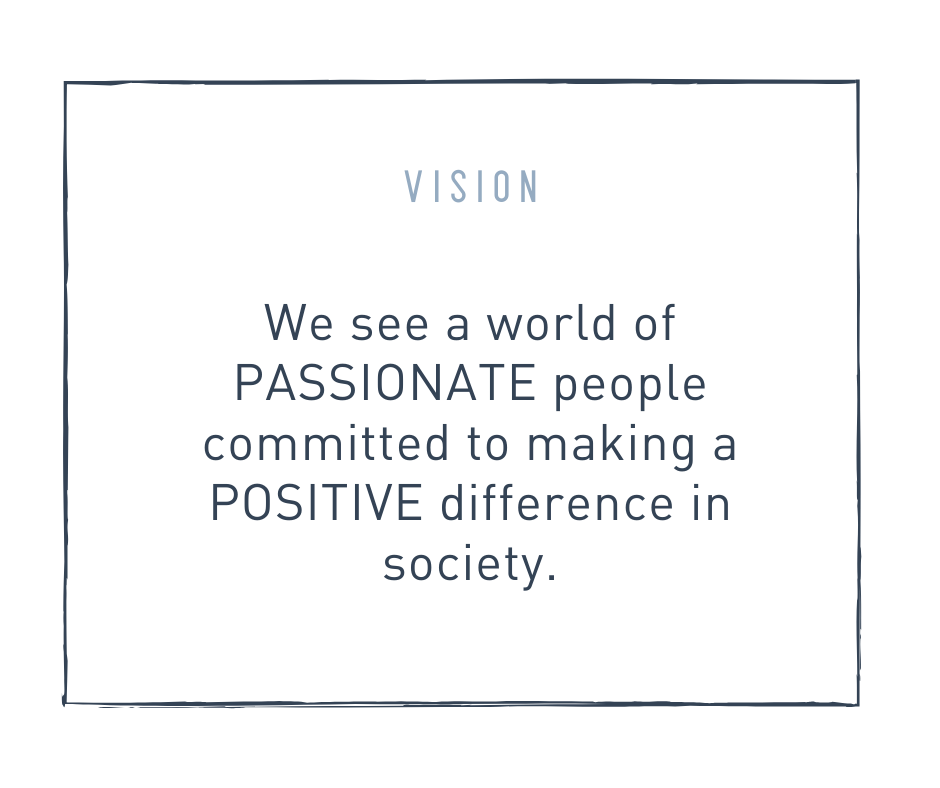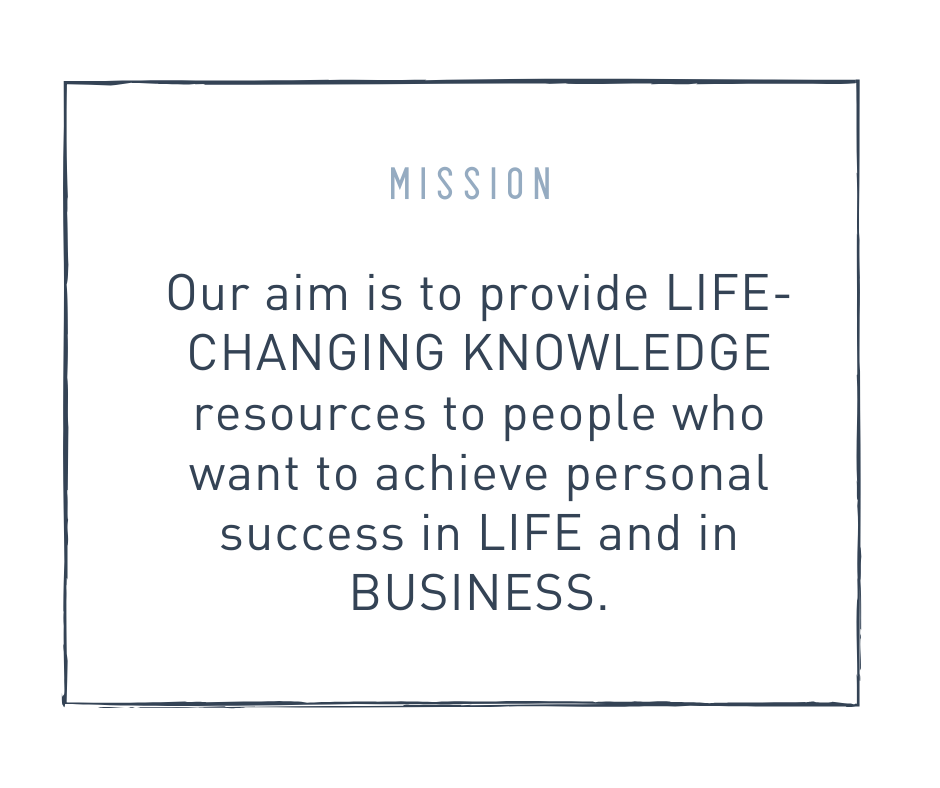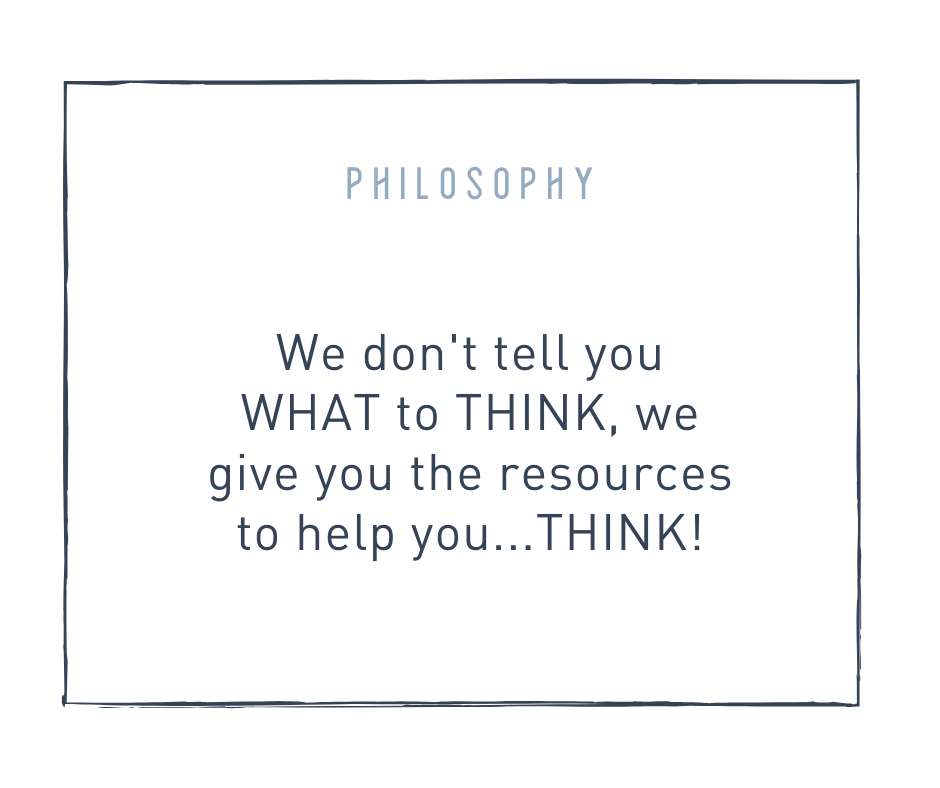 What is WISDOMS™?
WISDOMS™ is a STREET-SMART university of life. 
A new school of thought. Of uncommon(ly) good sense. Disrupting legacies of the past. Questioning the present status quo. Circumventing that which does not work. Innovating into the future. One that is deliberately, positively non-conventional, counter-intuitive, provocative, non-conformist, very different, pushing boundaries, fearless, fun, informal, informative.
WISDOMS™ provides Ageless, Timeless, Priceless, Life-Changing Knowledge Resources to People Who Want To Achieve Personal Success In Life.. and in Business. WISDOMS™ gives YOU the CONFIDENCE to unleash your UNLIMITED human POTENTIAL.
The DifferenceMaker™ gives you 10 principles that stimulate YOU to make a significant difference in YOUR life by making a meaningful difference in the lives of those that you serve: your customers, your bosses, your colleagues, your staff, your suppliers, your business, and your loved ones.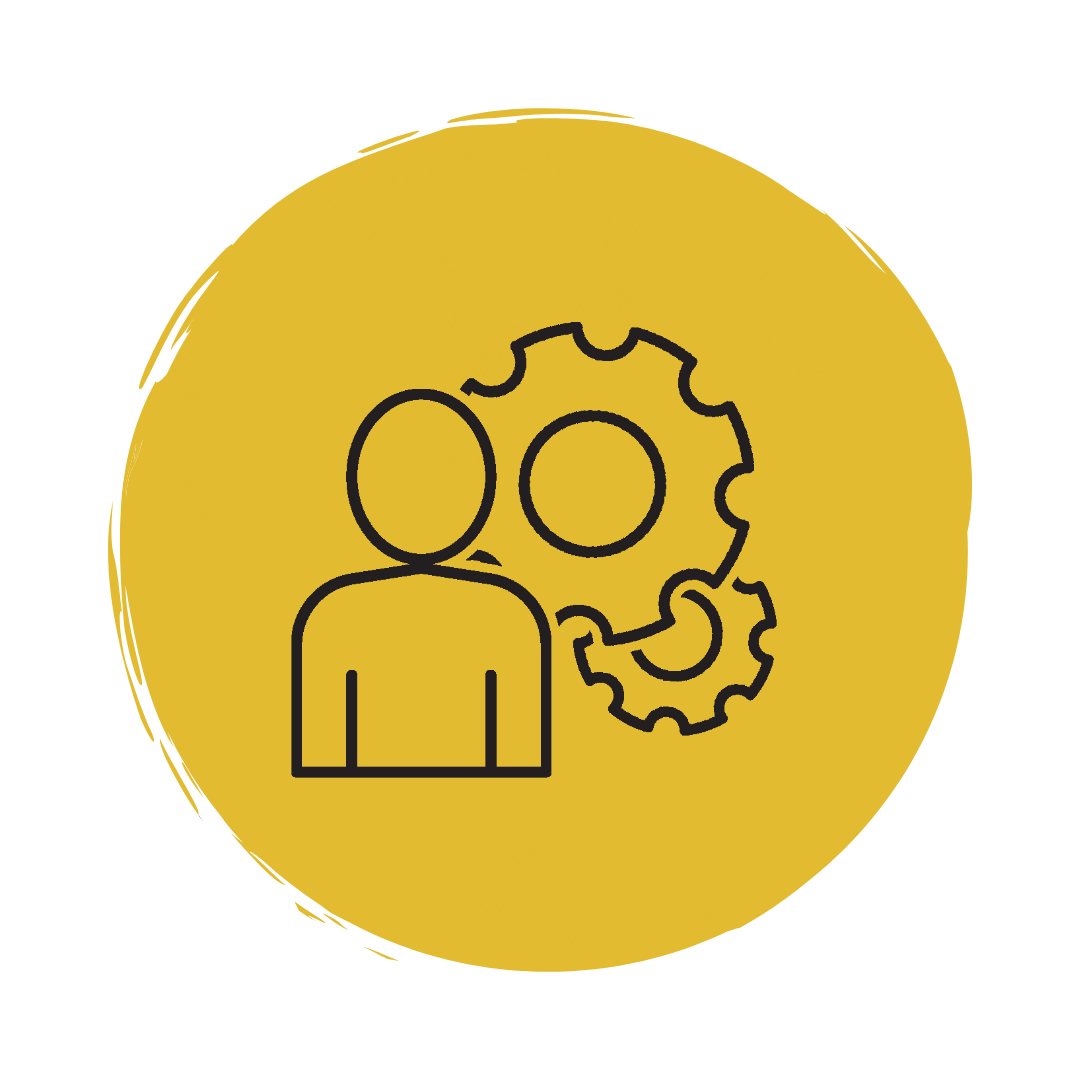 Getting business basics in place to ensure the foundation is solid for on-going growth.
I can see the true value of the WISDOMS™ program. It can change your life in terms of personal growth and business growth. The questions that are asked are the hard questions we never think of, and they are the questions you have to answer.