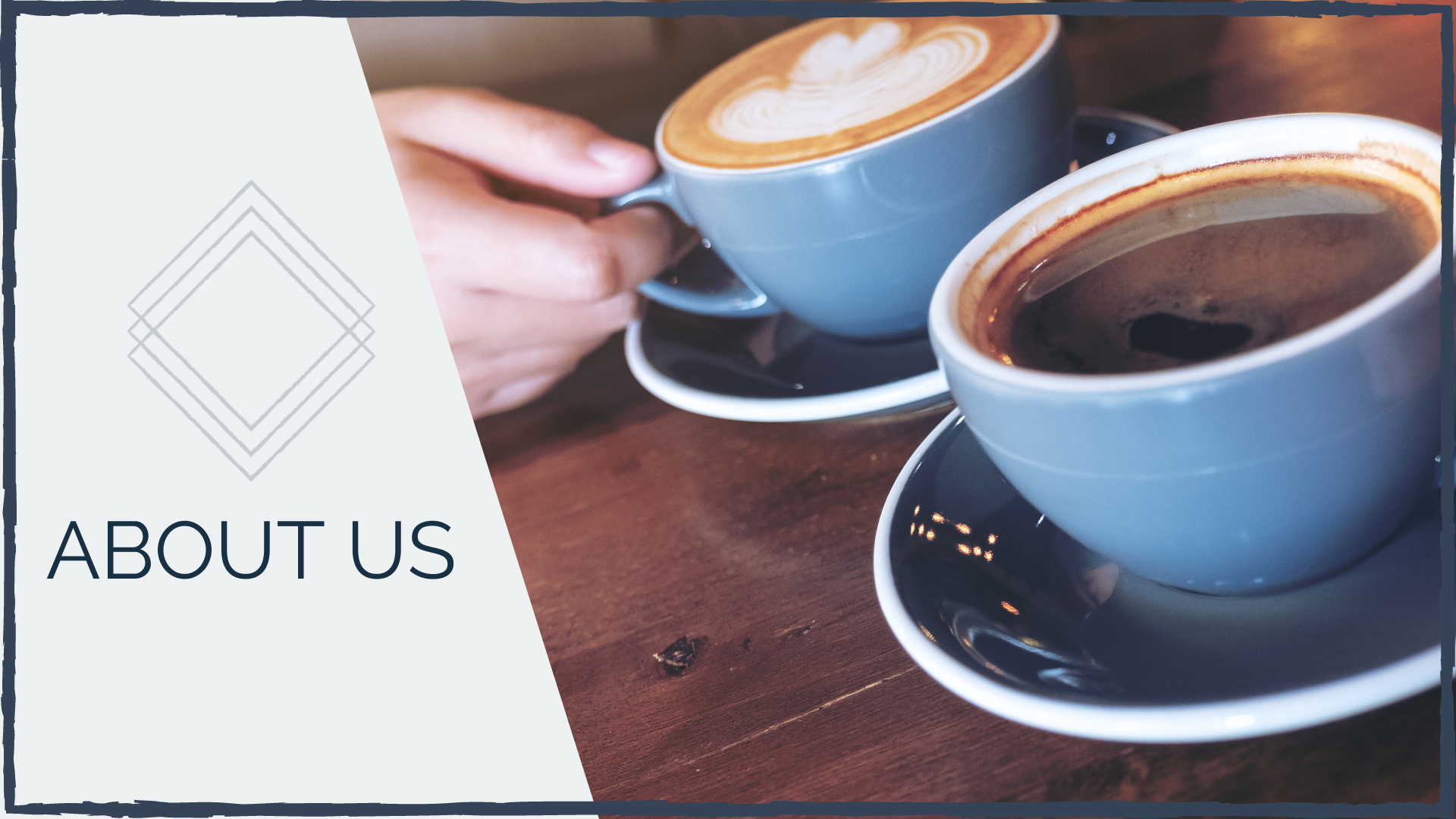 WISDOMS™ is a World Centre for Personal And Business Success
Through various media new thinking is prompted based on provocative images and statements. The idea is to create conversations that challenge people's thinking and preconceived ideas about themselves, others, and the world we live in.
Our intention is to flip our tendency to the negative and so stimulate fresh ideas, new opportunities, changed behaviour and results that positively impact our personal, business and social lives.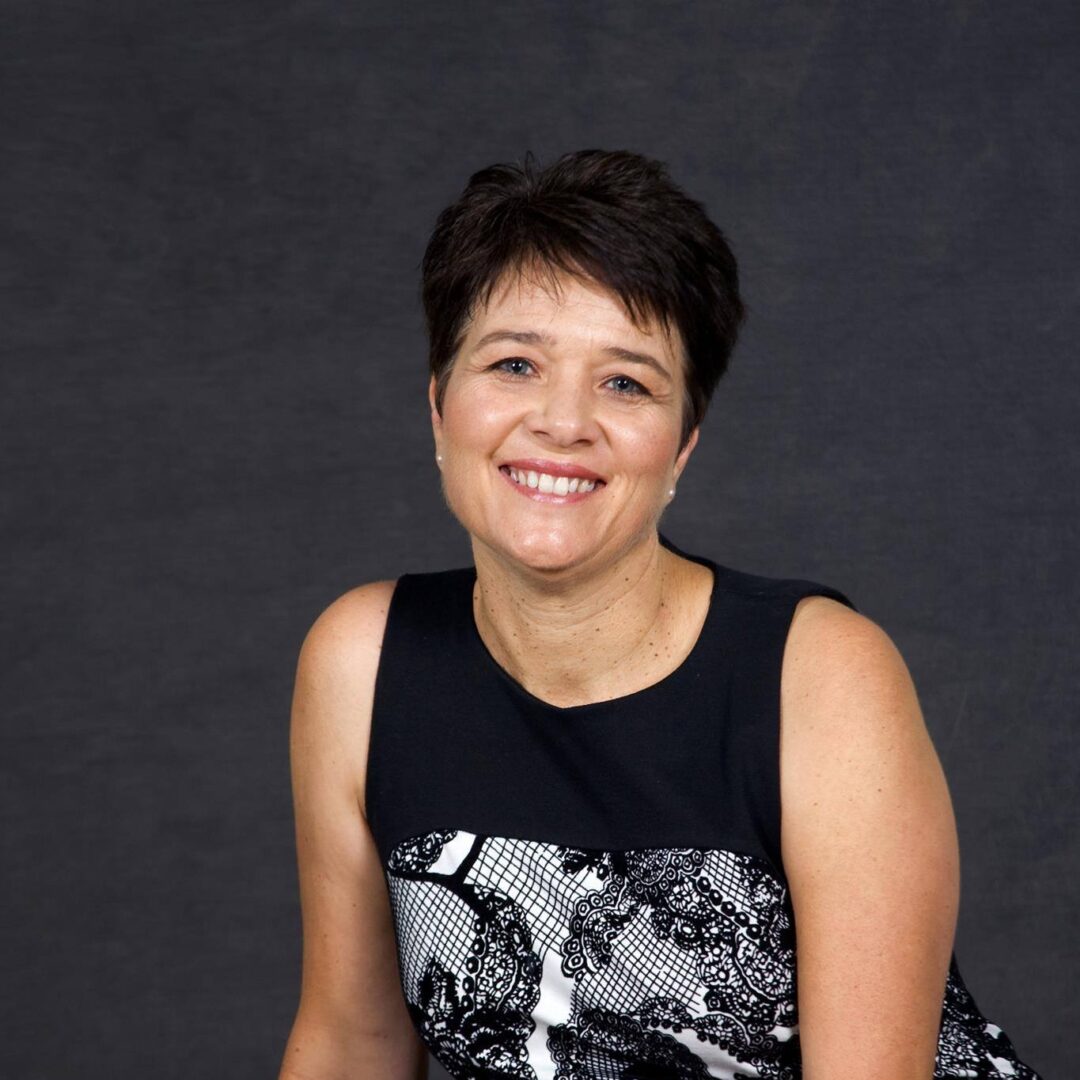 Leigh Harrison
CEO
Leigh is a strategic designer and coordinator of training and development organizations and programmes. She is an experienced facilitator of numerous programmes at various levels within an enterprise focused on the many aspects of developing high performing teams, relevant to the 4th Industrial Revolution. Leigh works with innovative partners to create new ways of thinking and behaving to get better results.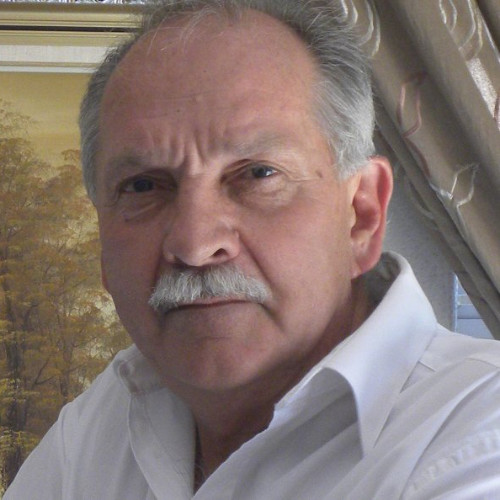 Trevor Nel
STRATEGIST
Trevor is a consummate business entrepreneur. He is in continual business development mode. His speciality is in Business Strategy Matrix Development. He works his magic with start-ups and in turn-around strategies. A description of his way of working would be: effective, no-nonsense, results-oriented. His raison d'être is "I Grow Businesses".
Trevor developed the largest private-sector Education Franchise in Southern Africa in the late '80's, which he sold out to listing in 1990. He developed S.A.s first-ever Protected Investment Fund (traded over R2.1 billion in total transaction value). There are many other businesses and initiatives he has developed and grown. Most recently he is developing Information Business enterprises; he is co-founder of WISDOMS – World Center for Life & Business Success, and he is founder and CEO of Fourways Community Chamber of Commerce.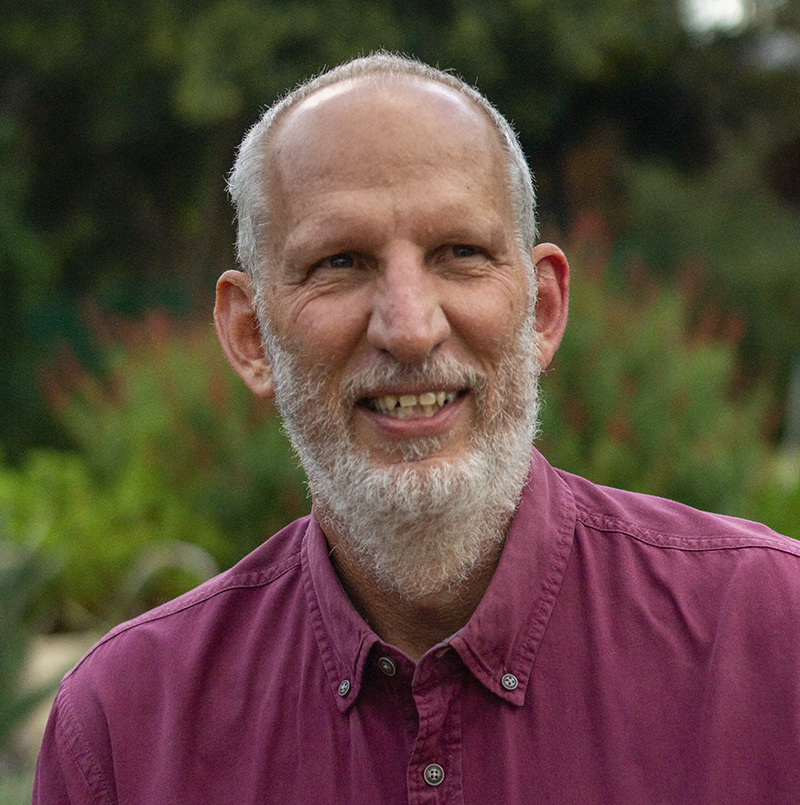 Ivan Andersen
SYSTEMS AND PROCESSES EXPERT
Ivan has spent 30+ years in the Information Technology world of which the last 25 or so have been in his own business. He consults, designs, develops, implements and supports systems for the small and medium business sector. His company has developed many niche solutions as part of fully integrated business solutions and as stand-alone specialist applications. He works closely with the businesses decision-makers to define the business processes and business rules and then implements a solution that will support and manage those processes.
His specialties are: Business Process Analysis & design and Systems design & development. Ivan brings his talent and skill in systems and processes to WISDOMS™ as well as his strategic thinking as a co-founder.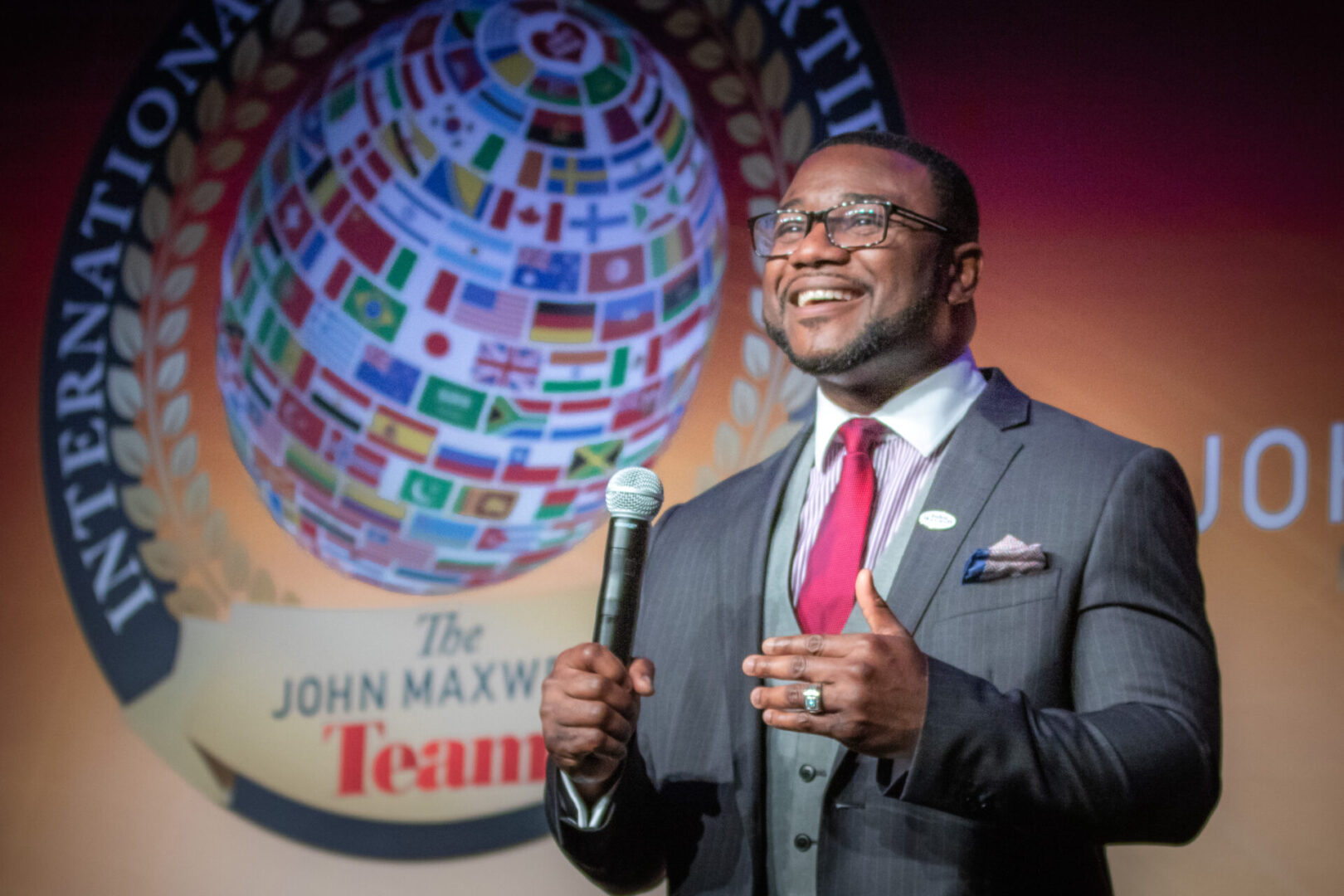 Kelvin Uchemefune
Kelvin Uchemefune is the founder of Kelvin Inspires Ltd UK. 

 

He is a certified John Maxwell Coach, Speaker, Author and Leadership Trainer. He runs his regular Kelvin Inspires Transformational Leadership Blueprint Workshop in the South East of England and helps CEOs, Executives and Business owners develop their Leadership so they can grow their businesses.

He also delivers his signature inspirational talk at Schools and Colleges with the sole aim of helping young students develop resilience and the self-confidence to pursue a meaningful career.

He has an MSc in Business Management from the University of Portsmouth with over 9years' experience working in the financial sector. He is the author of Revive: Six Steps to Rebooting Your Life. Available on Amazon.