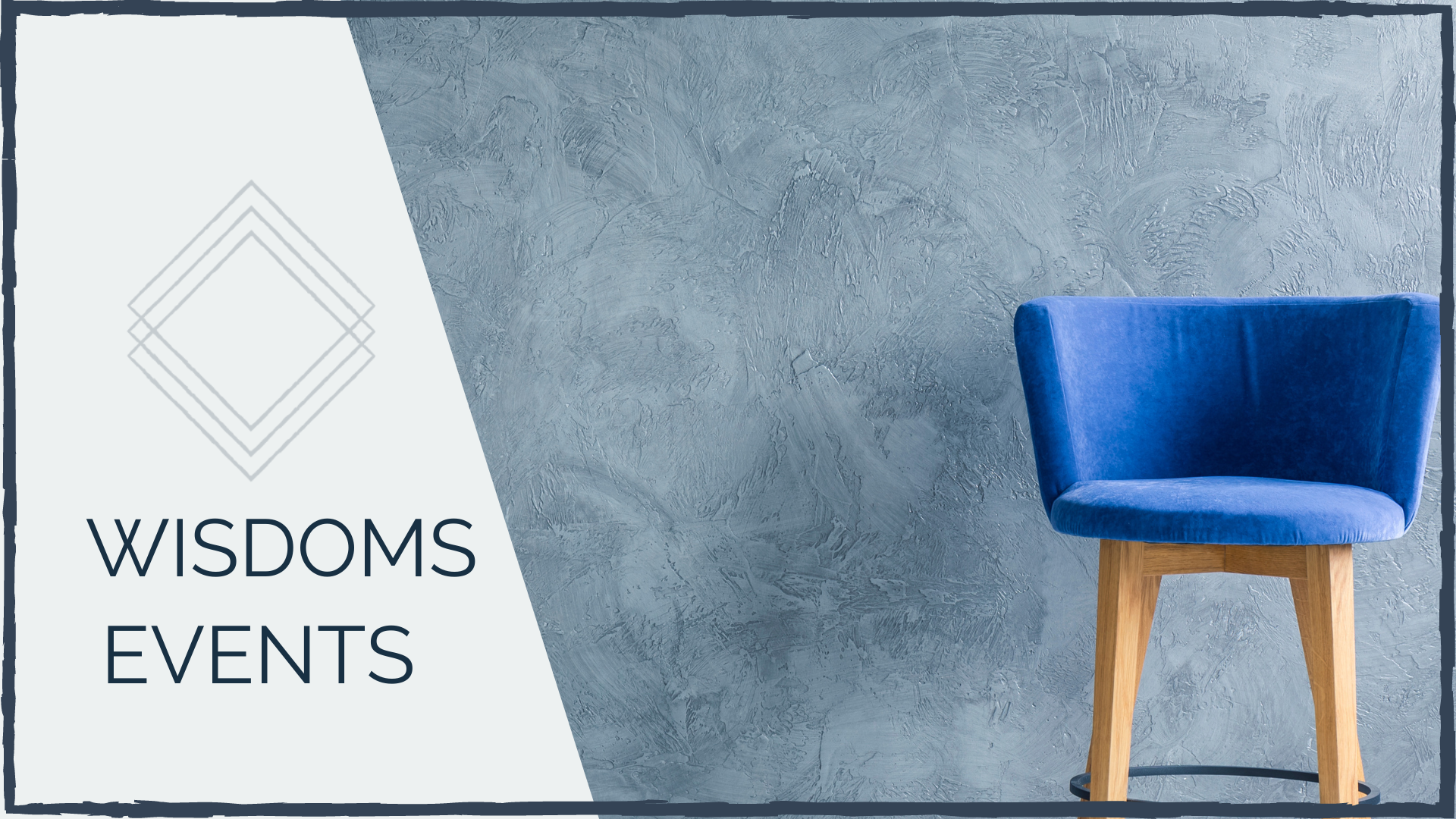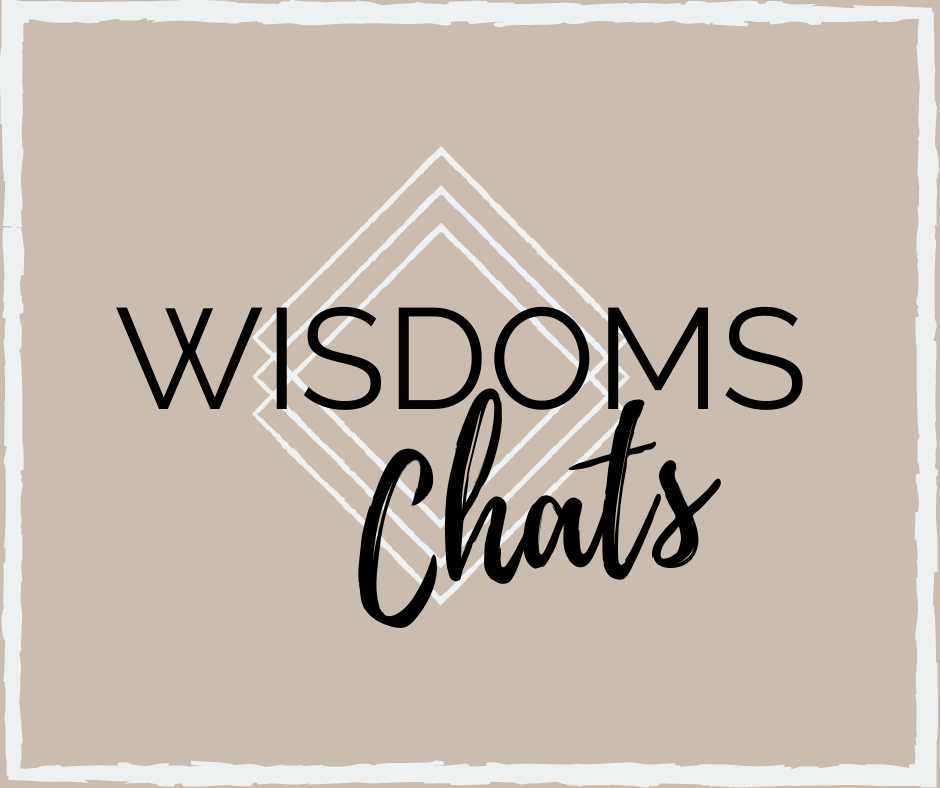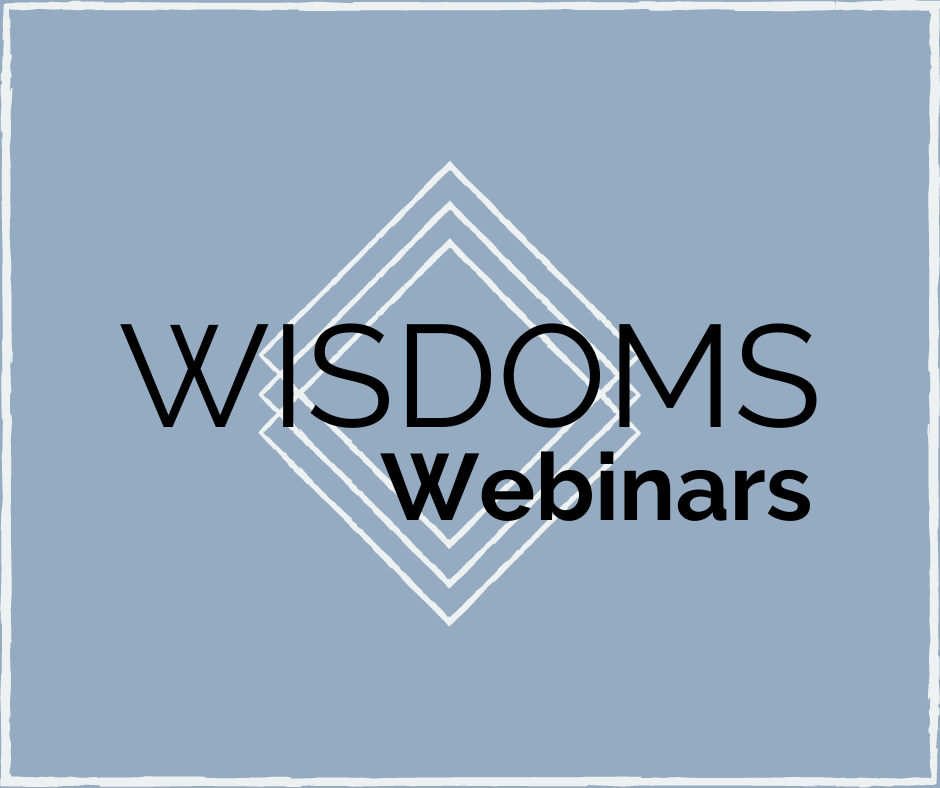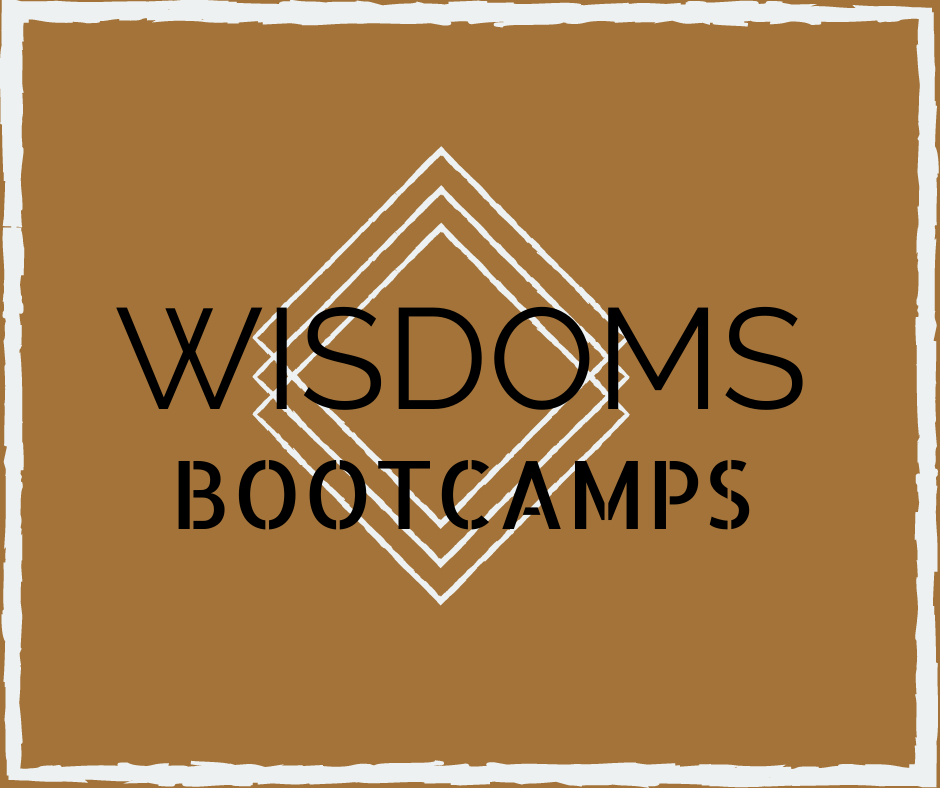 Unfortunately Due to COVID-19, WISDOMS Bootcamps can only be confirmed once restrictions have lifted.

Free Flowing Conversation About Winning Attitudes In Times of Adversity.
WISDOMS™ Chats is a platform using Zoom to connect with passionate people wanting to make a difference in society. We share thoughts, ideas and stories around topics prompted by what it means to be unique human beings wanting to grow, learn and achieve in rapidly changing and challenging contexts . We believe that when we THINK out loud in the company of others we clarify our own opinion and gain insight from others, thereby expanding possibilities and opportunities for all.
We meet every week day morning for 30-40 minutes at:
08:00 South African Standard Time (SAST or UTC+2)
We also have two extra sessions on Wednesdays
08:00 UK time (UTC+1 in summer & UTC+0 in winter)
08:00 USA Central Time (UTC-5 in Summer & UTC-6 in winter).
The same Zoom link will work for all.  
"It's the best way to start a day – sets the tone."
Life-Changing
Thank you for the abundance of information you have provided. It seems that this was designed just for me. Before entering I was nervous, but that changed quickly. I felt 'not alone & lost' as I now have the tools available to me to make the year a success. 

WISDOMS™ Webinars & Summits
WISDOMS™ Webinars take the brief conversations you've engaged in during WISDOMS™ Chats to the next level. These are one to two hour facilitated sessions based on the insights and principles of the six WISDOMS™ programs. Dates and topics are announced here on our website.
WISDOMS™ Summits are virtual events headlining motivational and expert speakers from around the world to inspire and inform. They are usually FREE! The last one was based in Nigeria. It was PHENOMENAL! 
See what is happening in the Sign Up below.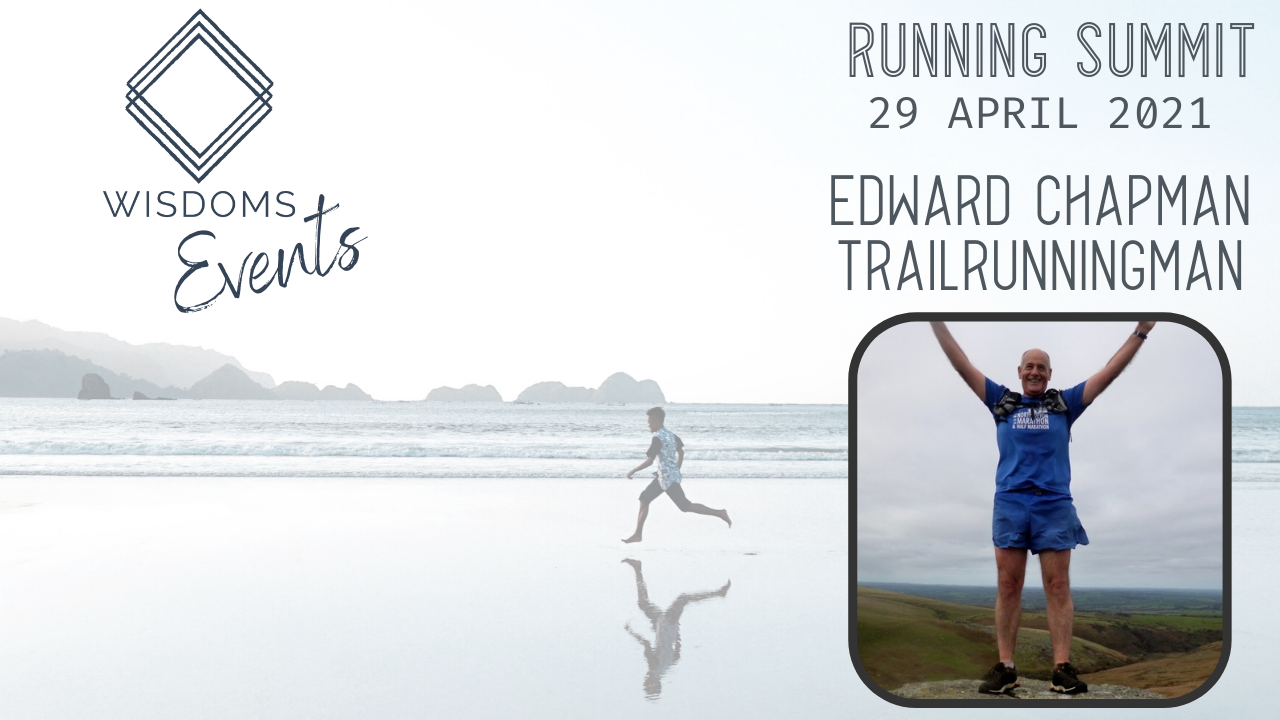 WISDOMS™ Running Summit
What has running done for you? You may be a weekend runner (and we'll include walkers here too – because Leigh is one!) or like Edward Chapman you may have your green number for running 10 Kalahari Ultra-Marathons. Either way, there are thousands and millions of people who run!
Hear and share the stories and life lessons on the WISDOMS™ Running Summit.
Tuesday 20 April 2021 10:00 – 15:00 (GMT) – a value-packed ½-Day virtual event hosted by Edward Chapman. 
You can register by clicking on the button below.
Thought-provoking, insightful, invaluable information that I can use in my personal & business life and be able to share this with clients to extract valuable information from them to use in our marketing & business growth strategies – for our business and our clients' businesses.

WISDOMS™ Bootcamps
WISDOMS™ Bootcamps are face-to-face deep-dive, immersion experiences. They are life-changing reboots of your life and business, inspiring and re-orienting you to live and achieve what you want.
Half-day Bootcamps are free, giving you a taster of all six of the WISDOMS programs with a specific emphasis on putting together a 90 day life and business plan.
One day Bootcamps is where the real work of life and business transformation happens. These are however, not once-off events but rather an ongoing process of thinking, learning, reflecting and doing that continues through self-study workbooks and on-line resources. One-on-one coaching is also available if you would like. Dates for the next Bootcamps are announced on our website.
PLEASE NOTE: During COVID times group gatherings have been halted until further notice.
The day was an awesome and eye-opening experience which has enriched me with ideas, vision and a different positive outlook on matters which include myself and my small business. I learnt so much not only from your good selves but certainly from the wonderful folk present.