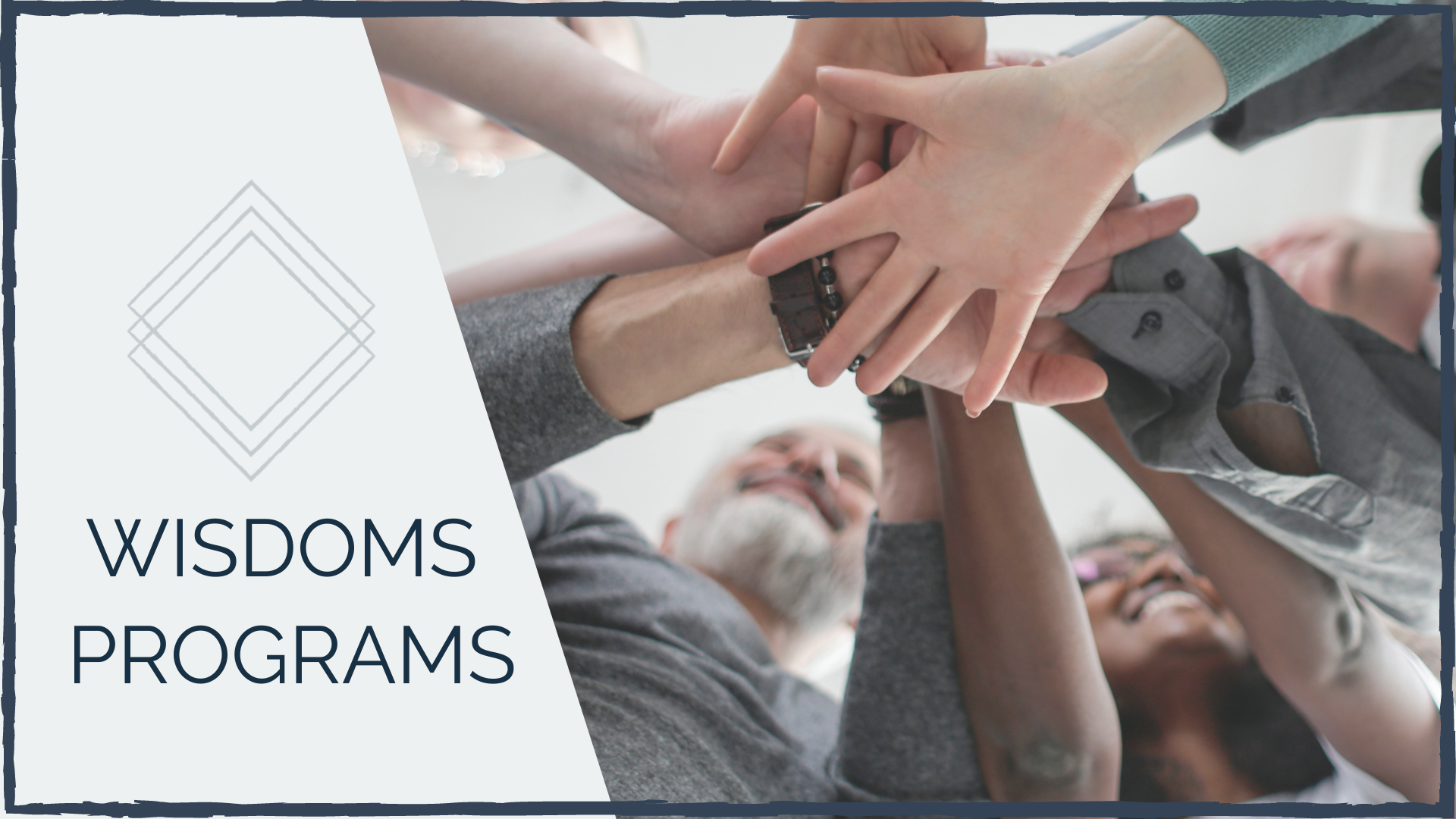 DECIDE YOUR DIRECTION
Whether setting off on your own or guiding an organisation you need to choose your direction. Where do you want to go? What do you want to achieve? We begin therefore with the age-old art of CONVERSATION. If you need a more analytical approach we have profiling tools to help.

WALK A PATH
Choose your program or follow the route we recommend from Attitude to Business Mastery. The path will include digital resources, input from gurus, current thinking, times to STOP and THINK and prompts to put your ideas and goals into ACTION.

CHECK BACK AND FORWARD
Going ahead without checking to see what you have actually accomplished or if you are ON TRACK can lead to wasted time and effort. Tools that give you PERSPECTIVE and monitor your progress are important. It's important to check how close or far you are from your destination.
WISDOMS™ is about helping YOU to get what YOU want in life… and to ENJOY it! 
WISDOMS™ is about helping YOU to fulfill YOUR true potential.
WISDOMS™-certified Graduates will be imbued with Six Foundation Qualities which demonstrate that they:
1. …have a True Purpose in Life
2. …understand what makes for a Great Attitude to Life
3. …have an Uncommon Passion to be the BEST They Can Be
4. …have a Burning Desire to Succeed with Honour and Integrity
5. …are committed to attaining Health, Wealth and Happiness
6. …are committed to making a Positive Difference in Society
Awesome!
I loved the challenging questions that really made me think and evaluate how I am preparing for my business journey. The course is engaging and goes deeper than just shallow thinking of both my personal & business development.

WISDOMS™ resources you for life-long learning. The journey begins with steps towards a positive, resilient ATTITUDE, then moves on to taking INITIATIVE especially as it applies to our understanding of money.
Because life is tough and we want to achieve great things we need to be INSPIRED AND INSPIRE OTHERS. Big dreams and goals can't be achieved on our own. The right LEADERSHIP skills equip us to work wisely with others. If we can implement these thought processes and skills in the context of business from ENTREPRENEURSHIP to the level of BUSINESS MASTERY –  the world is wide open to you.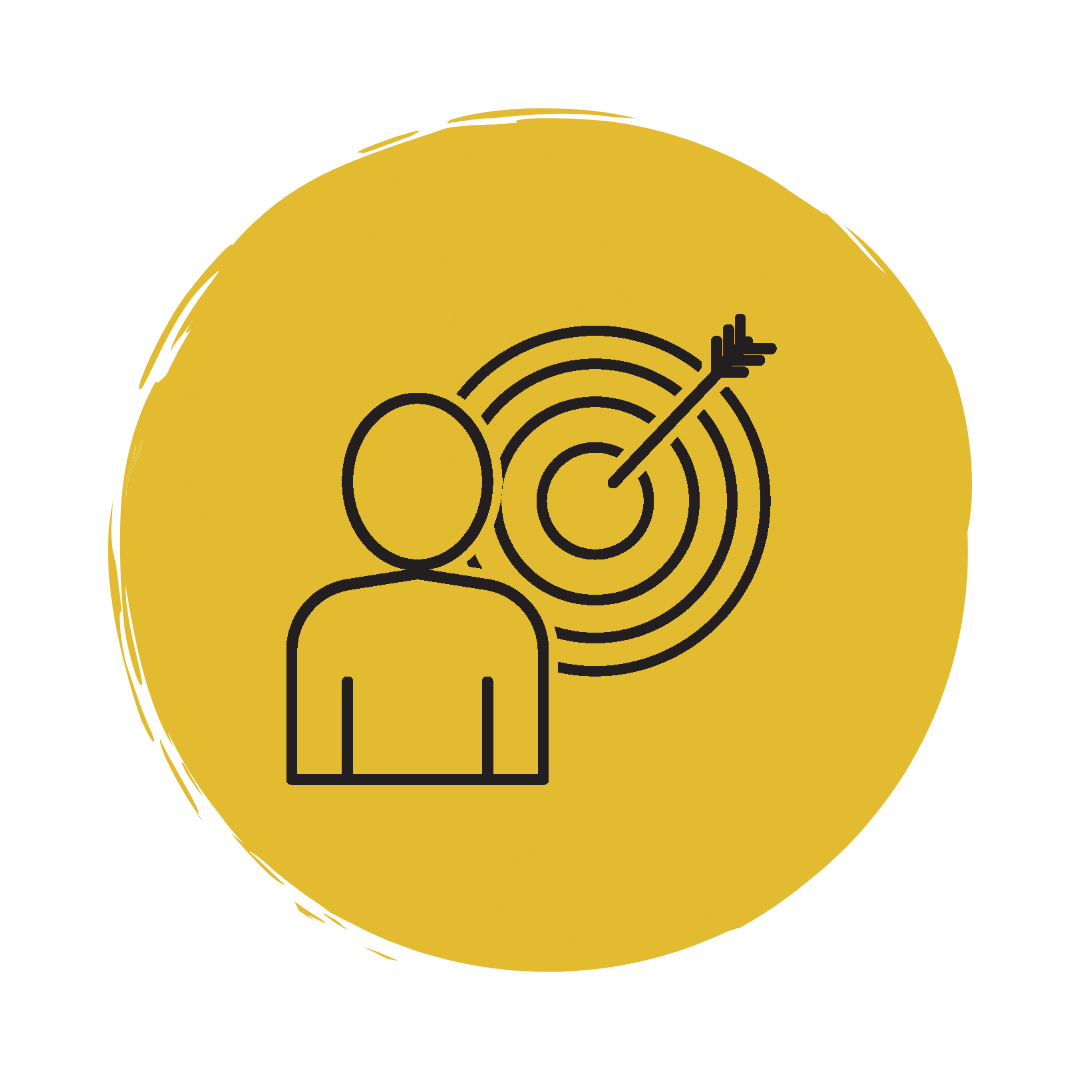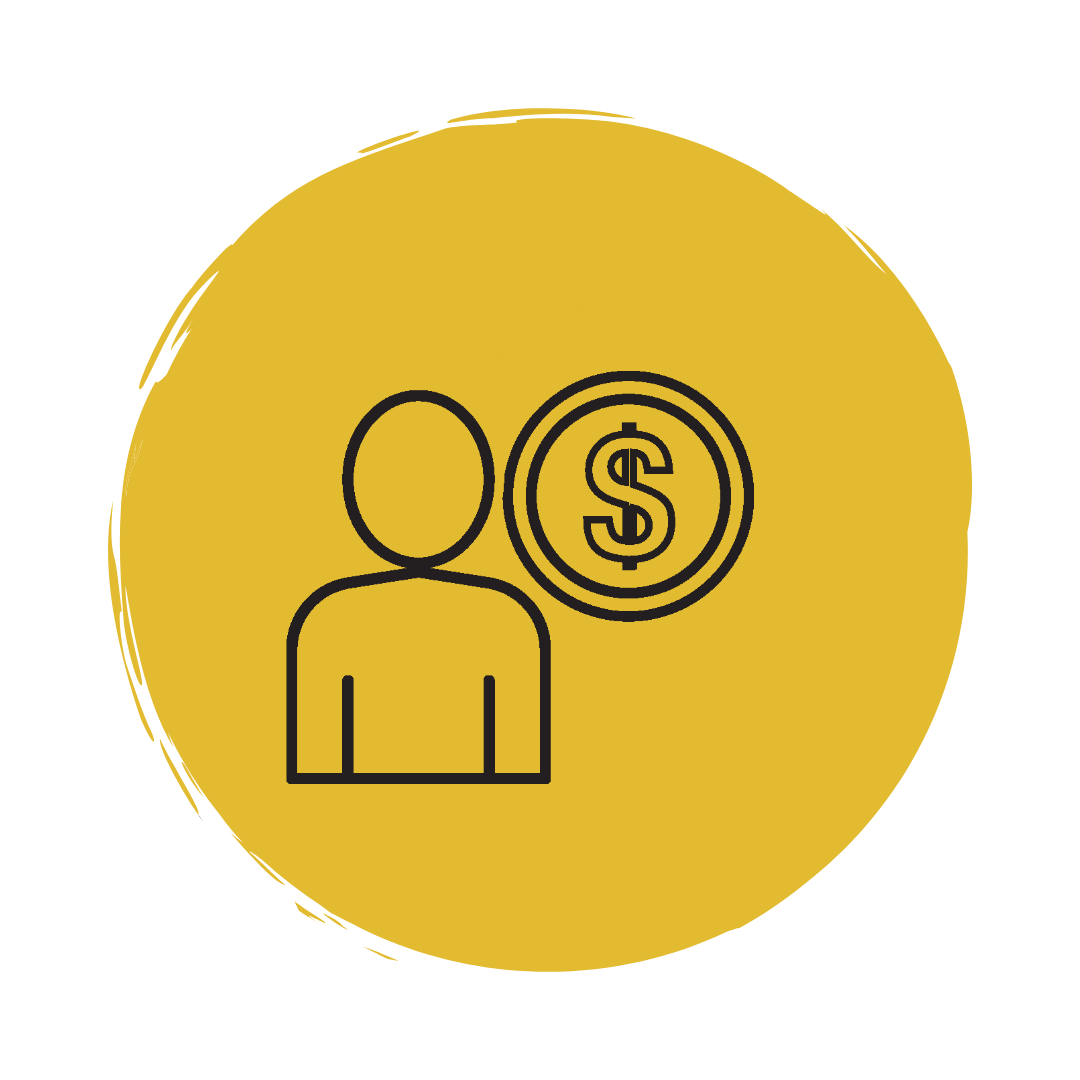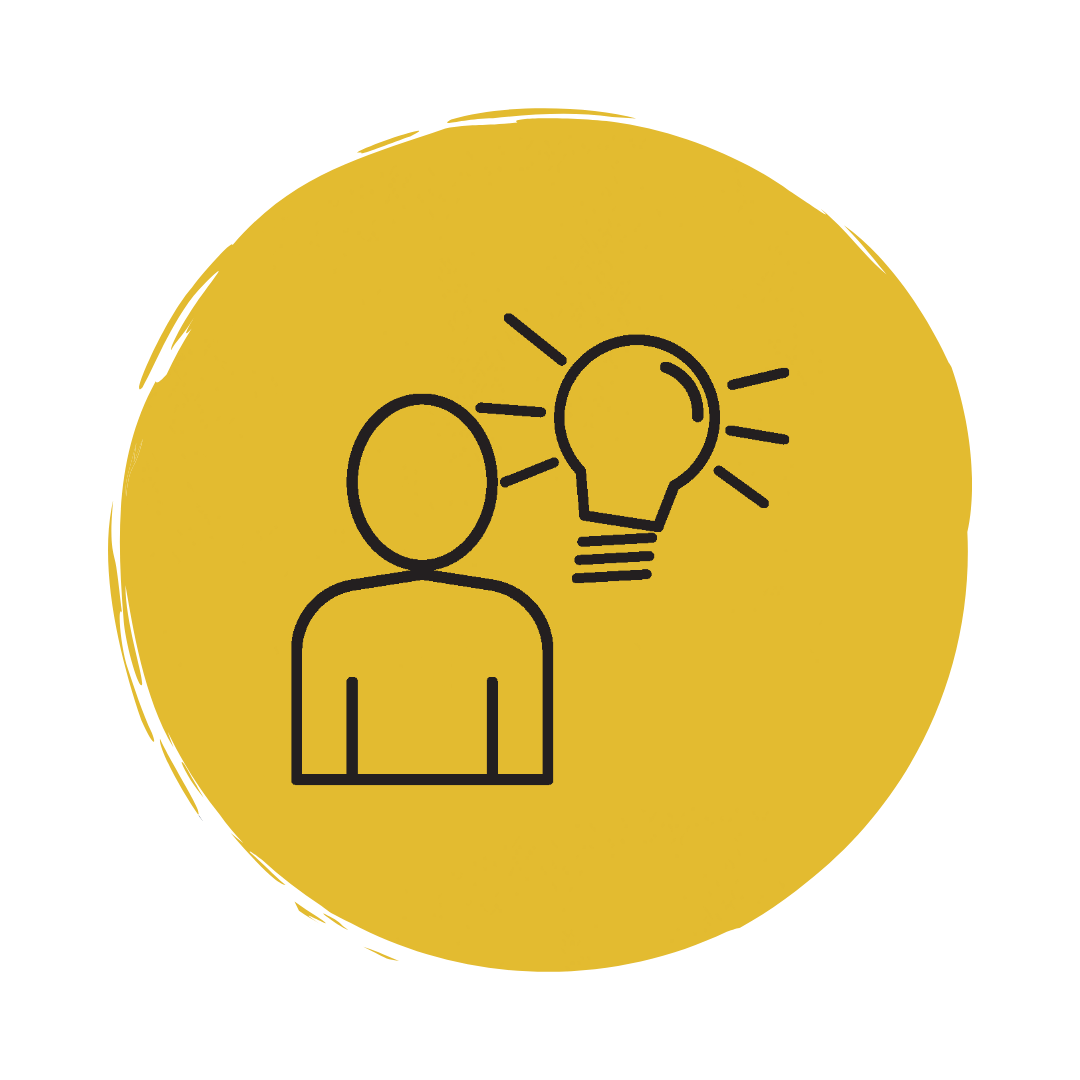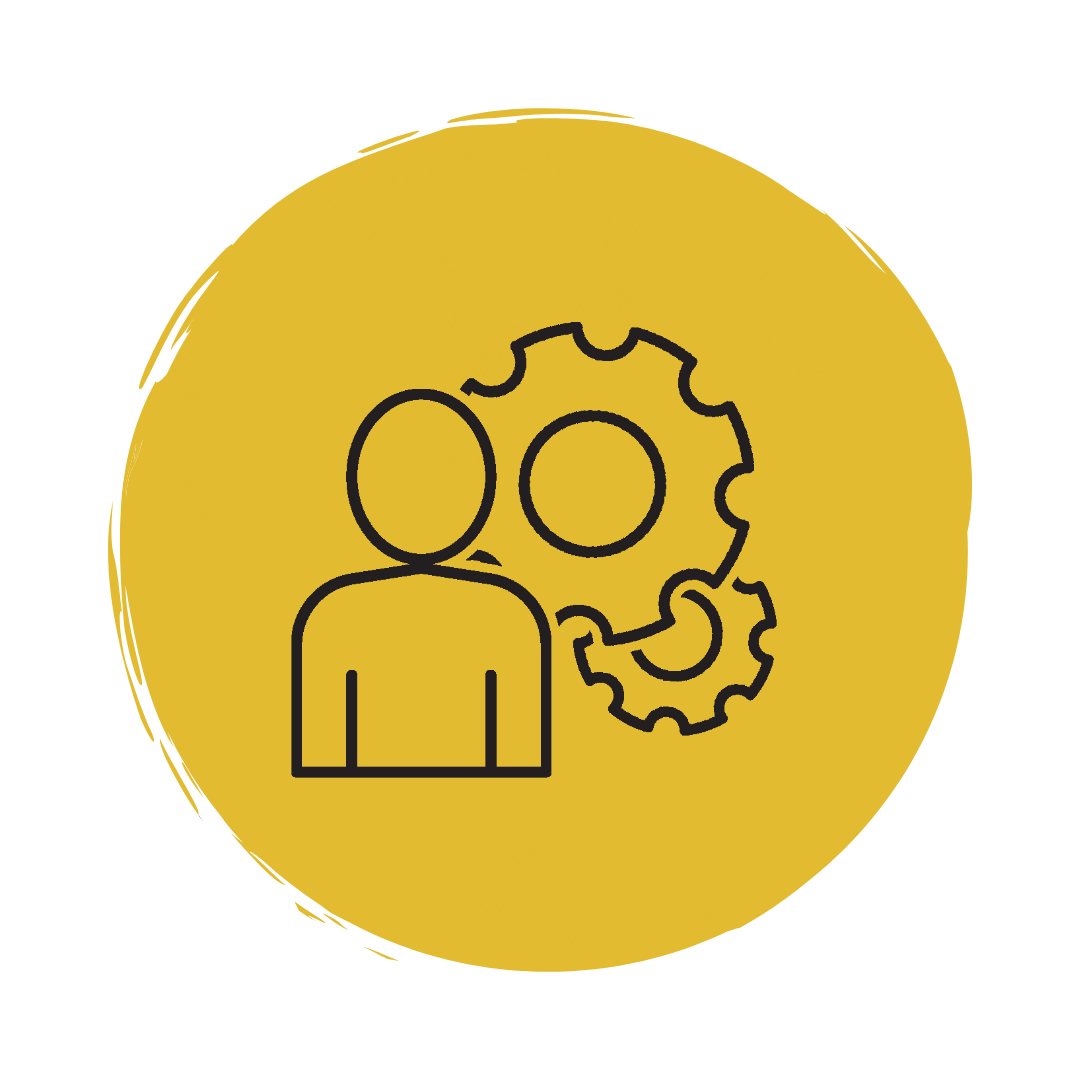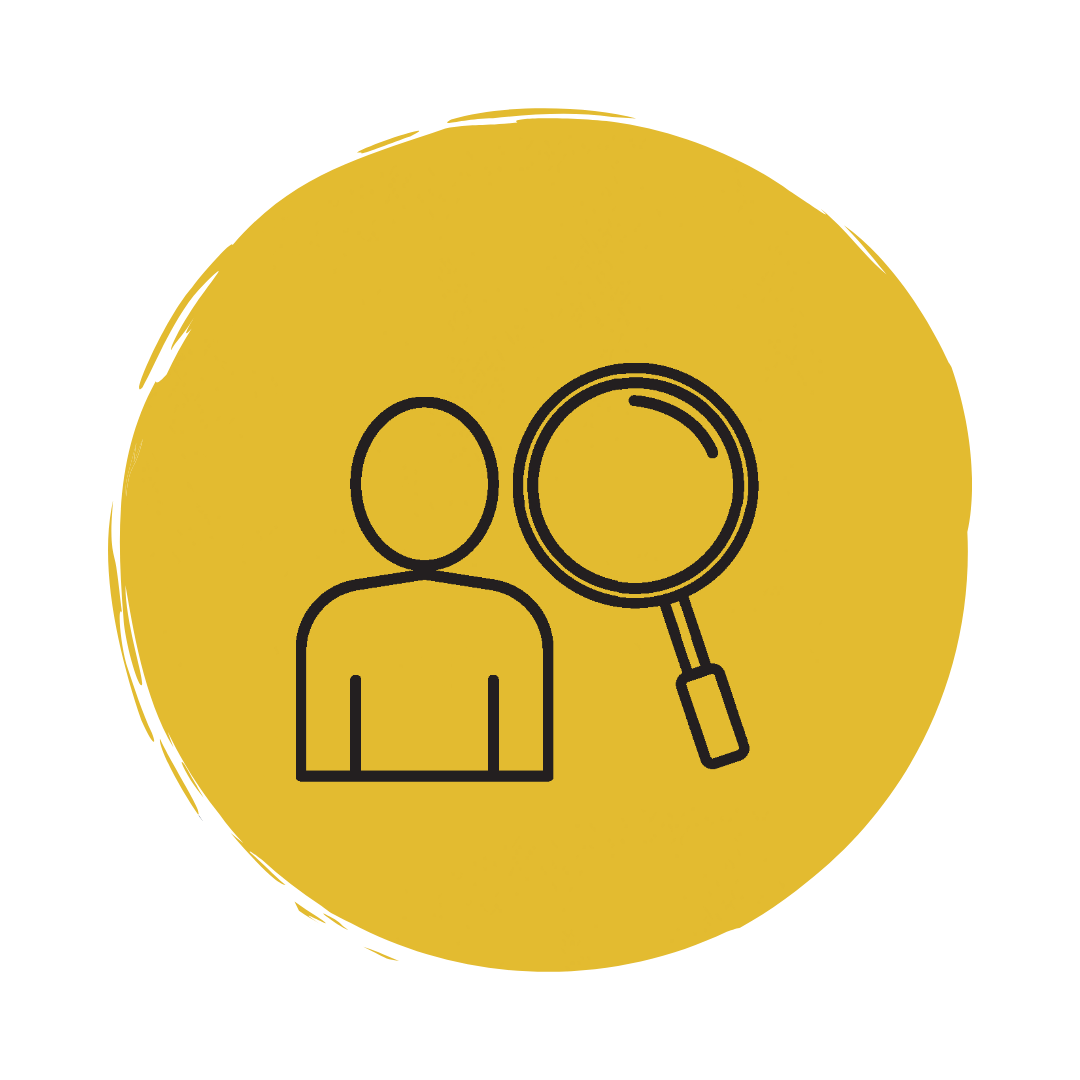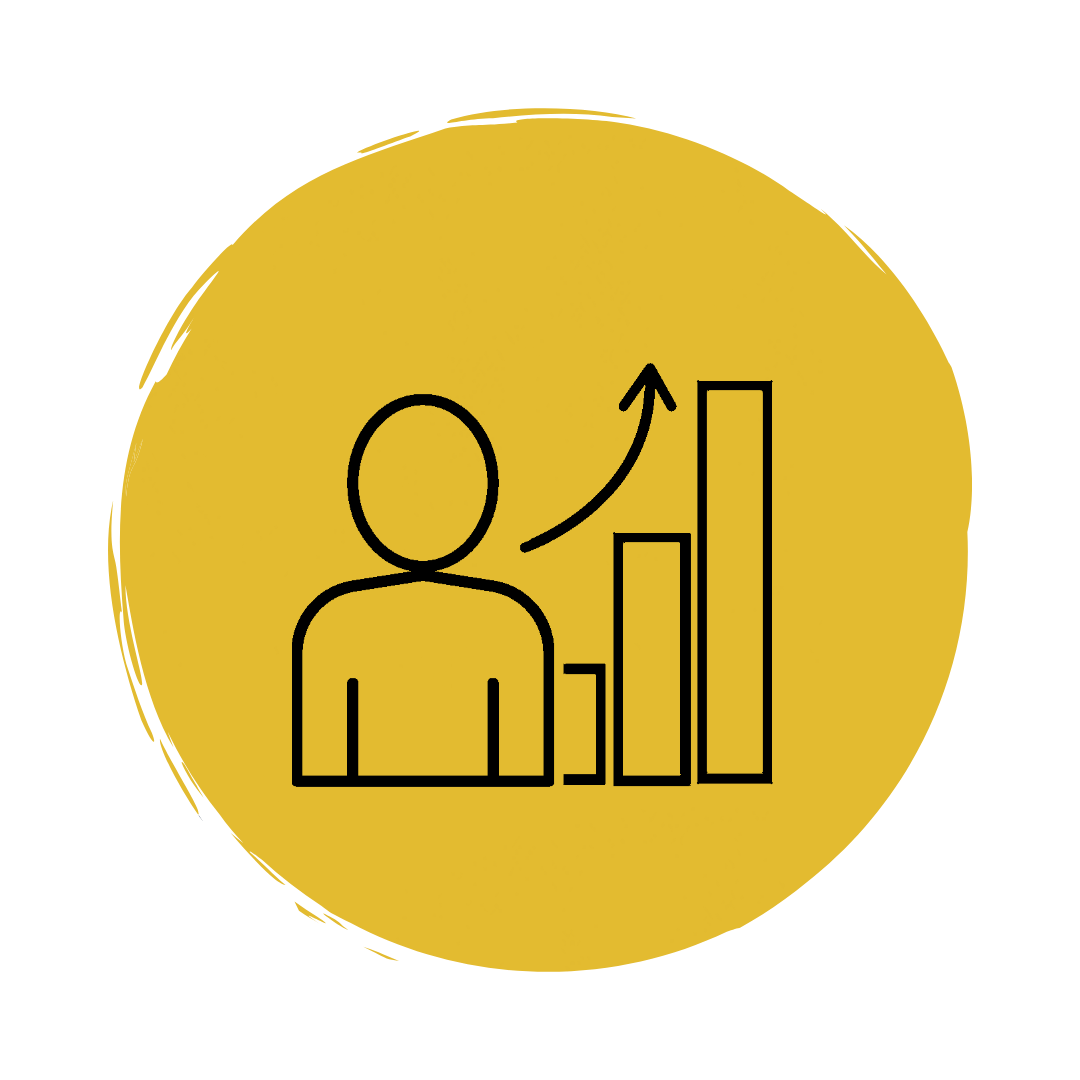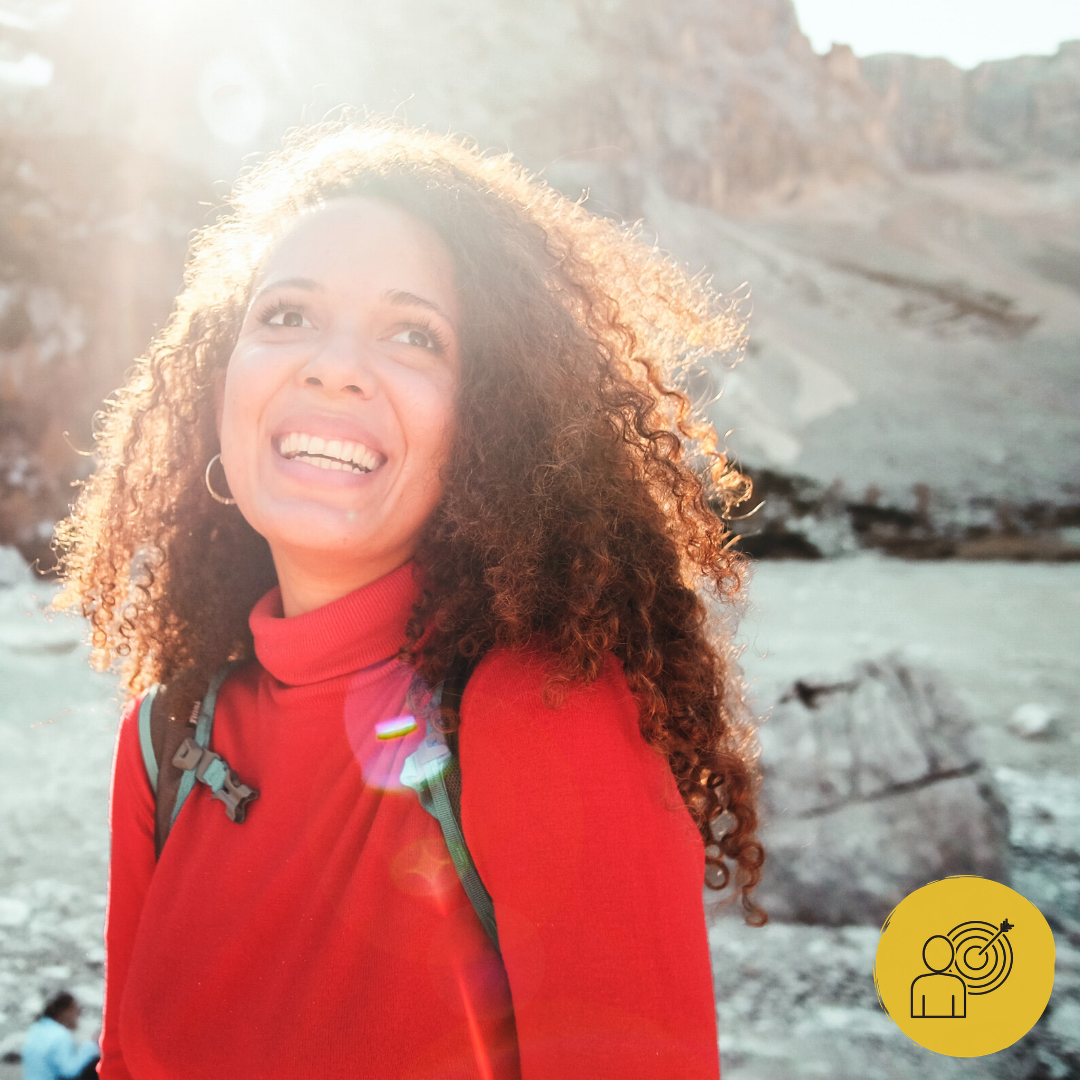 Life as an adventure is all about having a GREAT ATTITUDE!
The successful completion of this first diploma course will help YOU to design the personal blueprint for success that YOU want in YOUR life YOUR thinking is what matters and is what will give you what you want.
This Unique Diploma Course covers the following areas:
It's about your thinking; knowing what you want; asking key questions; identifying what is good and even awesome; achieving new levels of excellence by playing the game of life; acting on goals and enjoying life's rollercoaster ride!
"If you don't like something, change it. If you can't change it, change your ATTITUDE" – Maya Angelou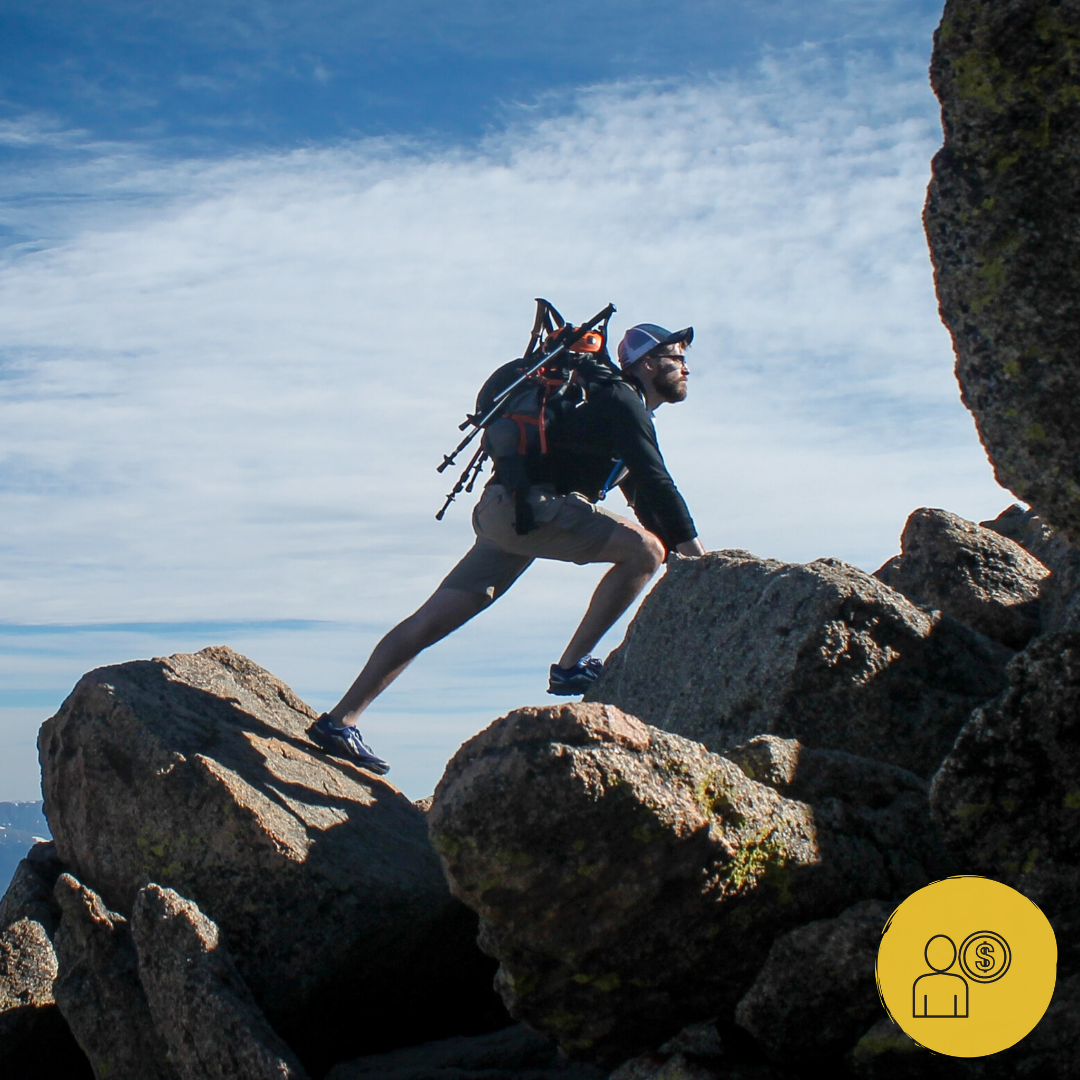 Wanting to climb to greater heights? WISDOMS™ is about enabling self-motivation & self-sufficiency. Graduates learn to recognise that 'if I WANT it to be, it is up to ME'.
initiative defn.:
1. The ability to assess and initiate things independently. Synonyms: enterprise, inventiveness, resourcefulness, capability
The successful completion of this second diploma course will help YOU learn ALL about MONEY. Your thinking, relationship to and actions relating to money, supporting yourself and what you want in life, is a great training ground for initiative.
WISDOMS™-Certified Graduates are conferred with a clear knowledge of What THEY Want in Life, understanding what Markets look for.. and, recognizing what Society Needs.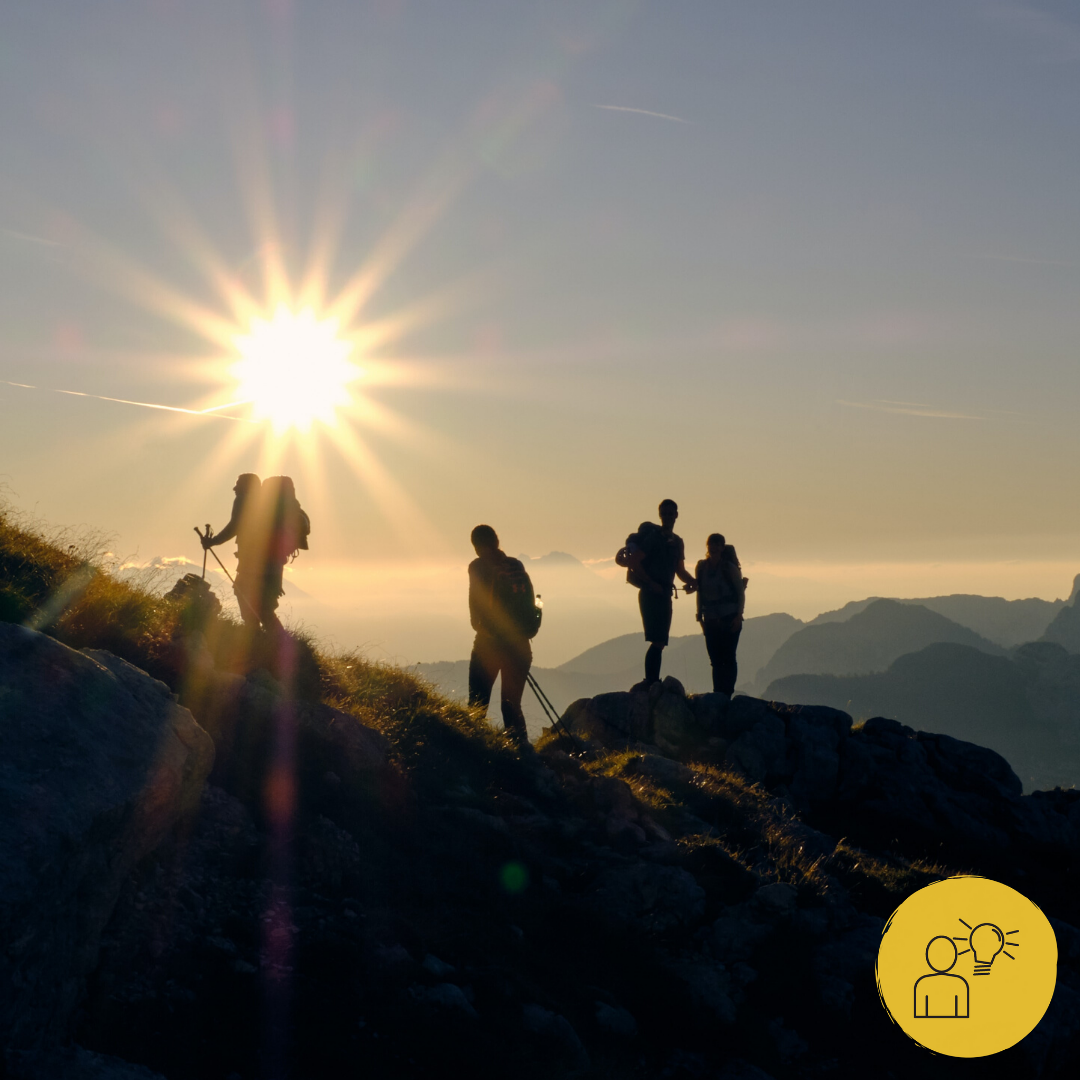 It's those breath-taking moments that give us the energy to keep going and achieve our great dreams.
WISDOMS™ is ALL about waking up INSPIRED every day to perform at the level that YOU want to; being MENTALLY STIMULATED to achieve what YOU want to achieve and INSPIRING OTHERS to experience the same in their lives.
The successful completion of this third WISDOMS™ program will expose YOU to the unlimited abundance and inspiration of Collective WISDOMS™ contained in Books, Movies, Cartoons, Songs, and other resources.
inspiration defn.:
1. the process of being mentally stimulated to do or feel something, especially to do something creative. Synonyms: creativity, inventiveness, innovation, innovativeness, ingenuity, imagination, imaginativeness, originality, individuality.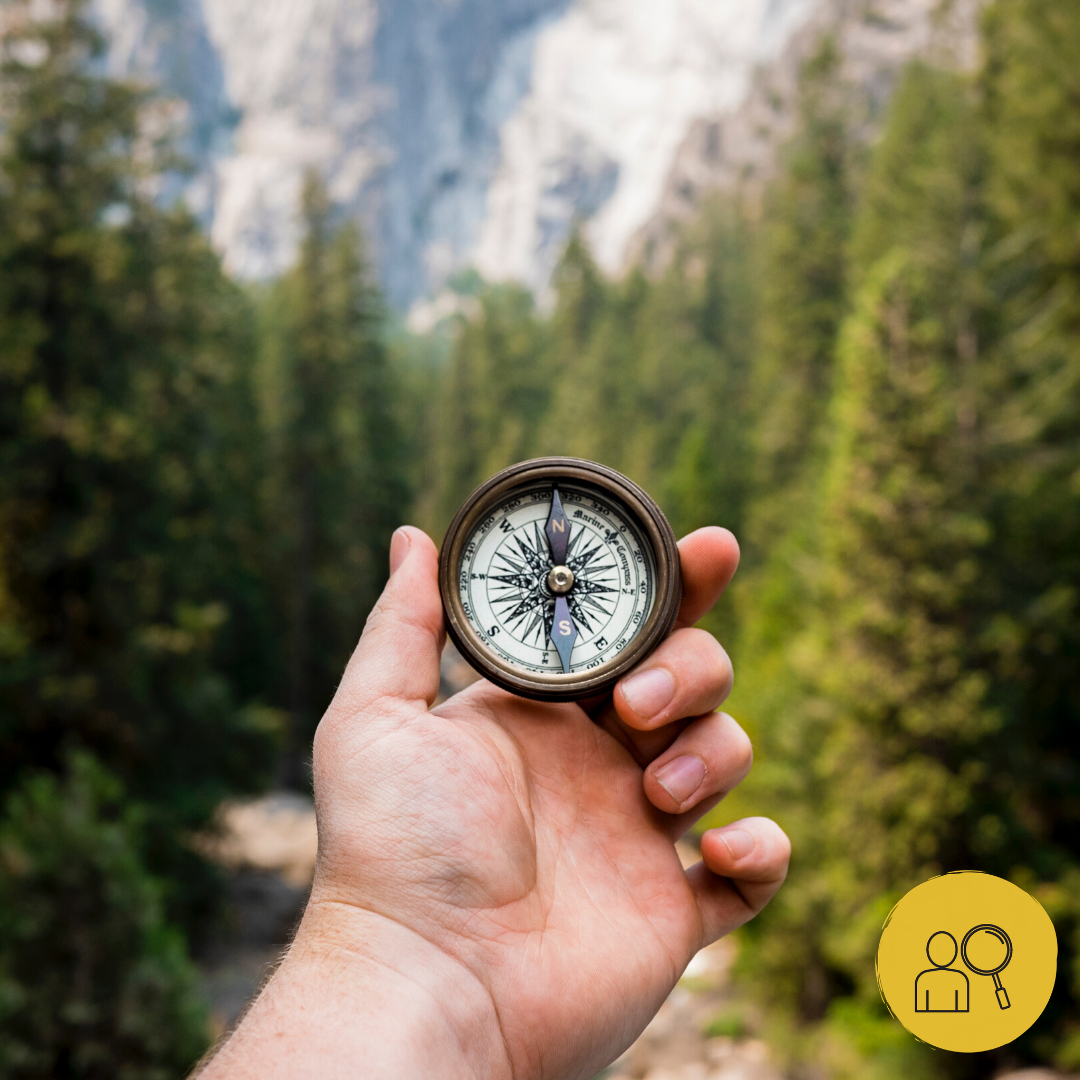 Life and work is best done with others. Combining a group's efforts in a chosen direction takes leadership.
This fourth program gives YOU & YOUR TEAM an in-depth insight into what it takes to be a QUALITY LEADER and how YOU can make a positive difference in this world.
It highlights the core qualities YOU need to continually motivate YOURSELF and others in life & business. Topics to be addressed include: ethics, decision-making, pursuing excellence, visioning and planning, problem solving, giving and receiving feedback.
"Rely on your own strength of body and soul. Take for your star self-reliance, faith, honesty and industry. Don't take too much advice — keep at the helm and steer your own ship, and remember that the great art of commanding is to take a fair share of the work. Fire above the mark you intend to hit. Energy, invincible determination with the right motive, are the levers that move the world." – Noah Porter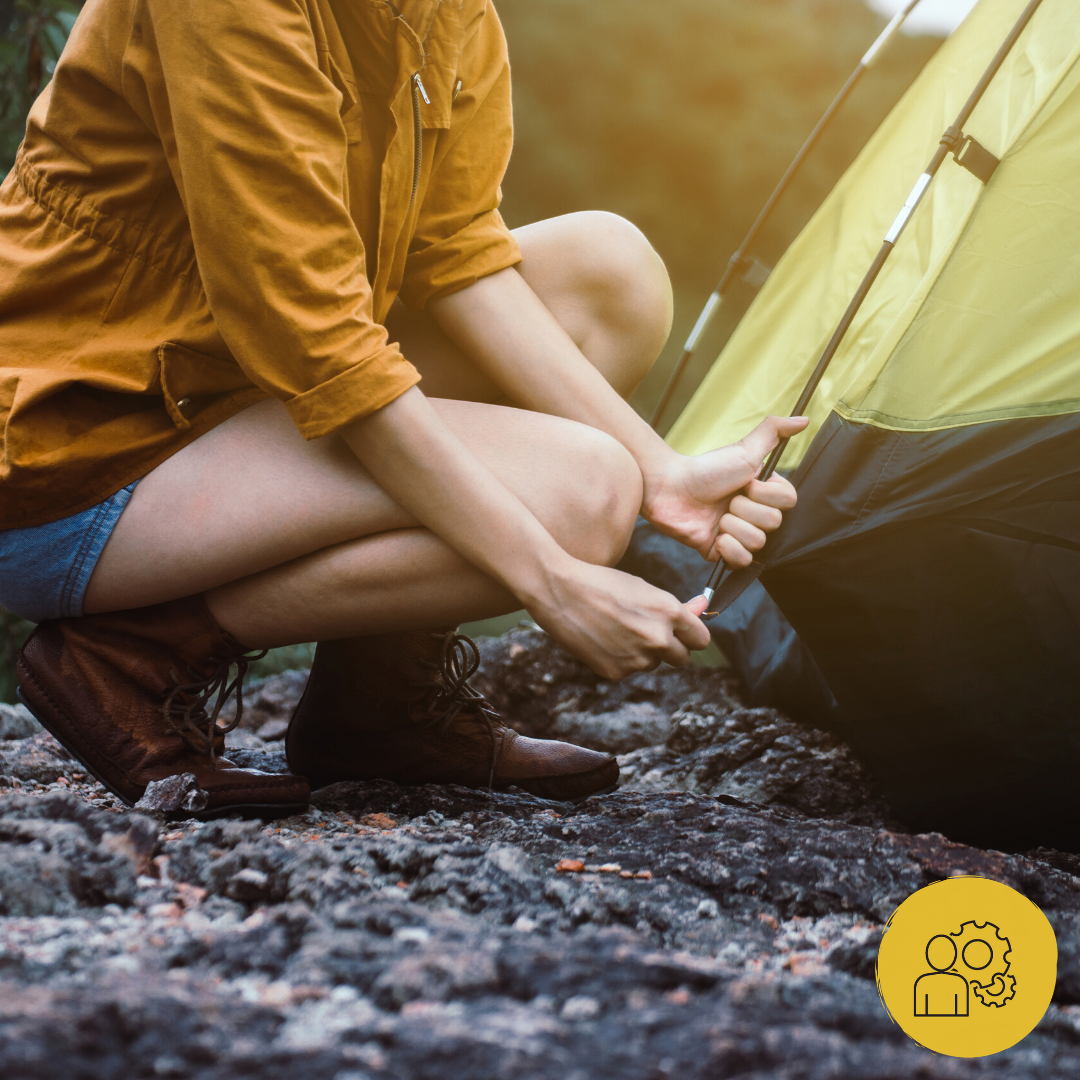 Using your resources to pitch an idea that weathers all kinds of conditions is what entrepreneurship is all about.
This fifth WISDOMS™ program is designed to fire up the ENTREPRENEUR within.
Ideally suited to both budding and established entrepreneurs, whether Business Owner, Professional Manager, Decision-Maker or Stakeholder, the successful completion of this program will introduce YOU to the key BUSINESS PROFIT-DRIVERS that lead to YOUR consistent business success. Discover where business potential is being wasted and where untapped profit lies.
From identifying the biggest problem in business today….to opening up a window to proprietary business consulting 'secrets'.. this program provides simple solutions for YOUR BUSINESS SUCCESS.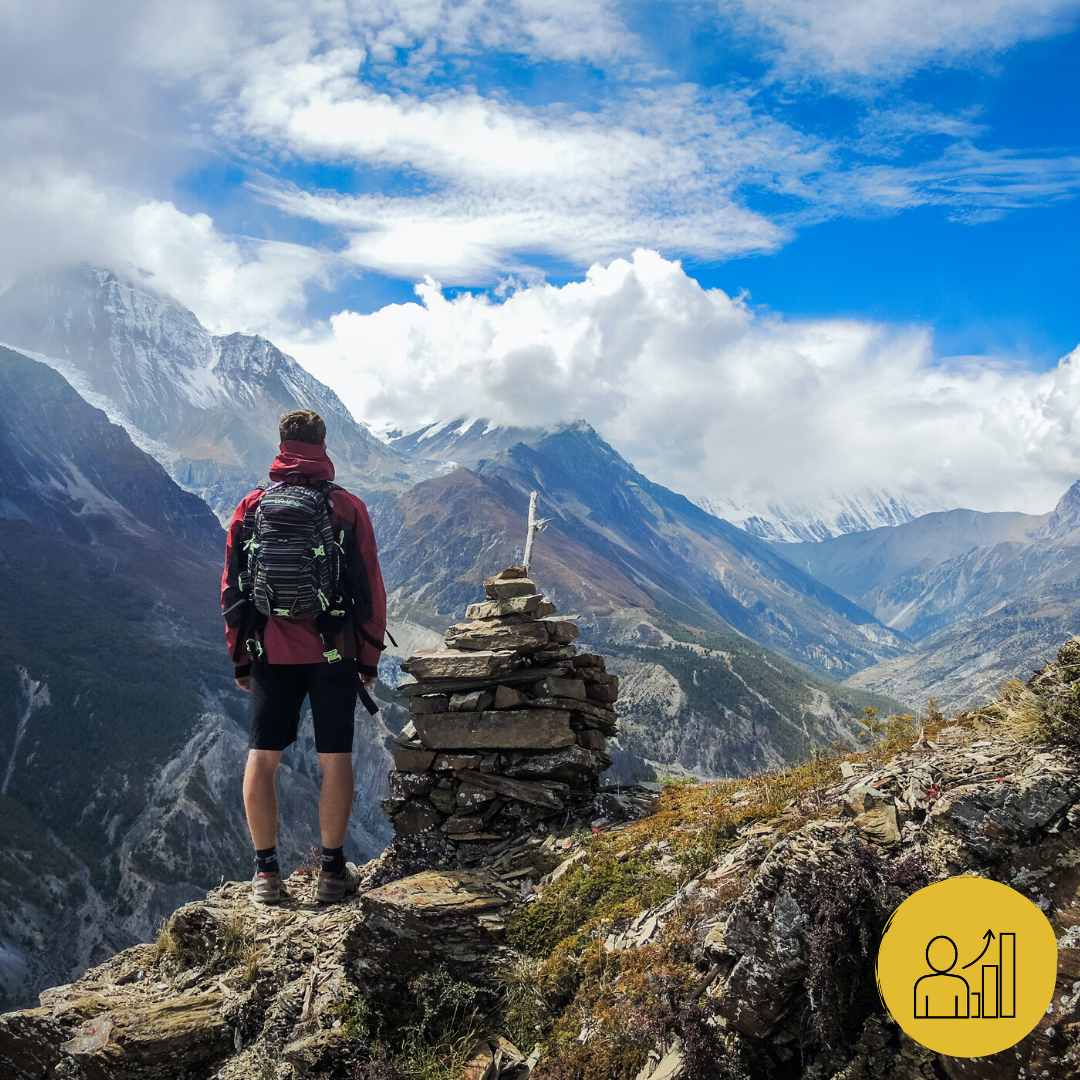 Business Mastery
When you've got some miles under your feet and had your fair share of ups and down it's time to get to the top.
This sixth and final WISDOMS™ program will immerse YOU into the process of creating Million Dollar Ideas for YOUR business.
Based upon the content of How To Milliondollarize YOUR Business – Million Dollar Idea (MDI) Masterclass Workshop developed and conducted by Ivan Andersen & Trevor Nel.
The process of this program involves stimulating the development of quality Million Dollar Ideas, Joint Ventures, Strategic Alliances for practical launch in the market place.
'If one advances confidently in the direction of his (her) dreams, and endeavours to live the life which (s)he has imagined, (s)he will meet with success unexpected in common hours.' – Henry David Thoreau
Excellent!
The WISDOMS™ course opened my mind to ask the right questions about myself and my business that people are normally too scared to ask. I can apply these steps today and make a difference.

As a CEO, Manager, Team Leader do you want people working with you to have a positive Attitude, take Initiative, be Inspired to do their best work, and inspire others to do the same, have Leadership qualities, understand how Business works and actually participate in ensuring your business flourishes?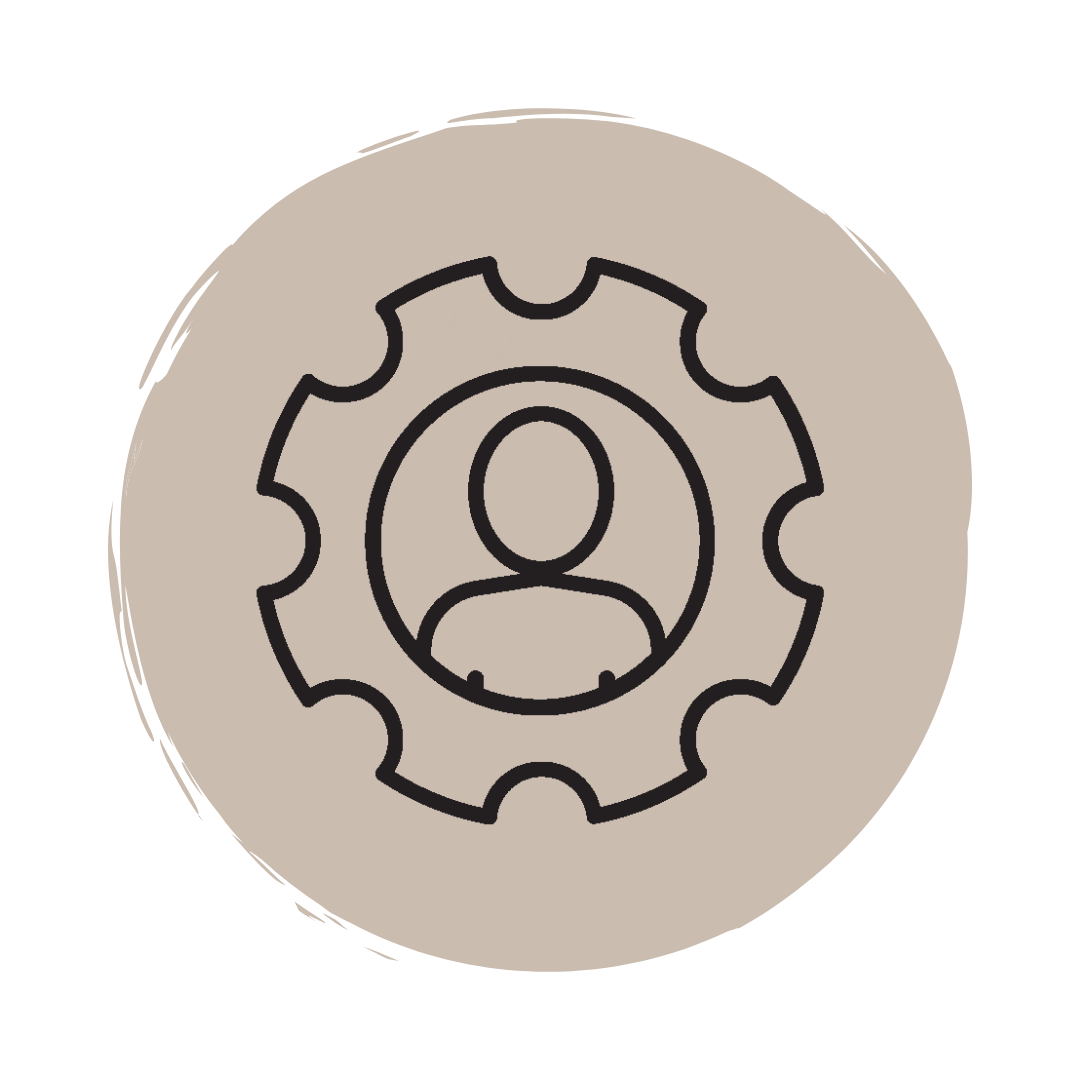 Personal Growth For Success
This program is designed for new employees, developing leaders and high potential talent.
The content and methodology can be structured and customized according to the needs of the particular group or groups. Any number of people can be accommodated as we have several digital platforms to choose from as well as a number of experienced facilitators.
WISDOMS™ works in a consultative way, taking the needs of the business and the specific participants into consideration. To request an appointment please complete the Contact Form below or contact us at [email protected].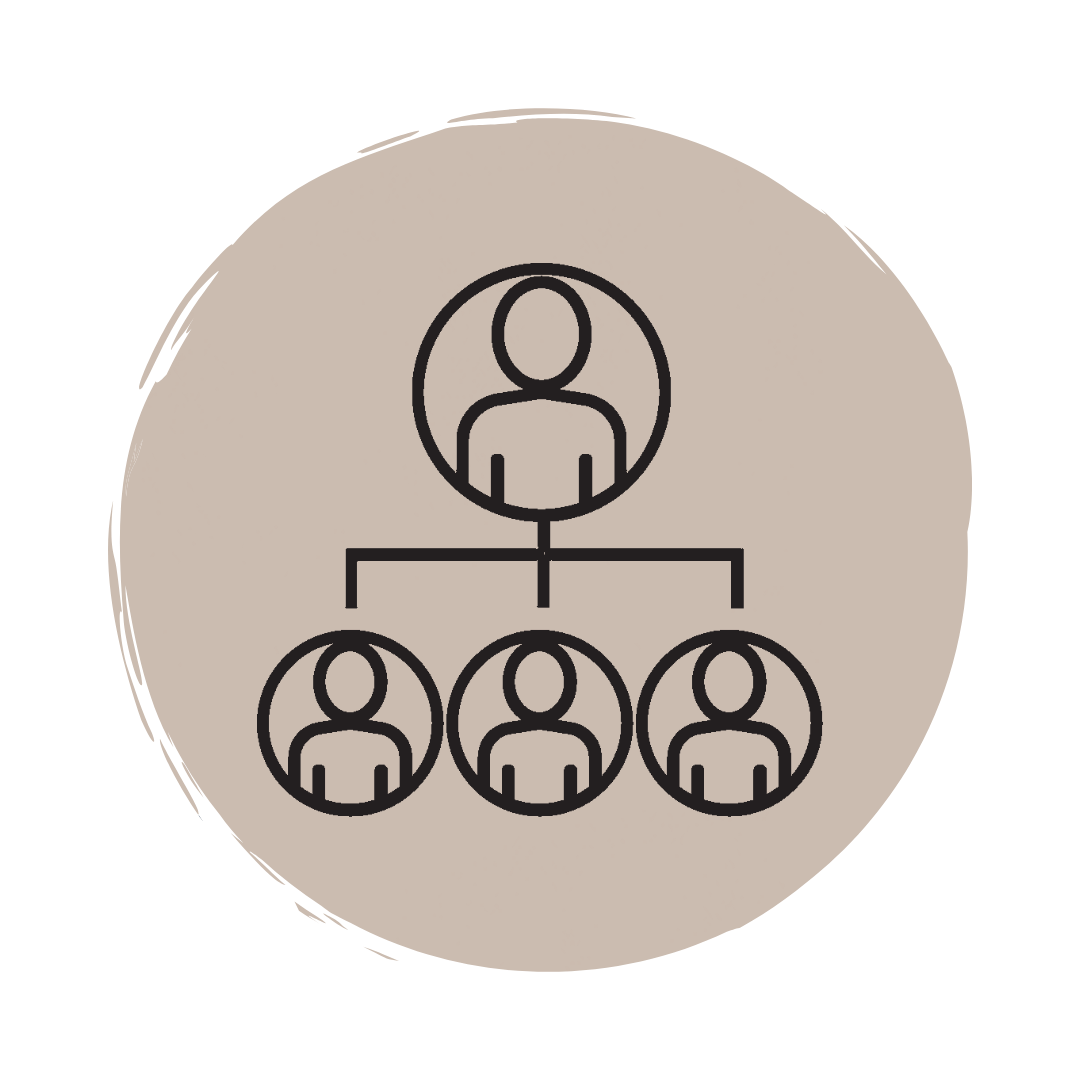 High Performing Teams
Any team that works consistently together or combinations of teams that work in synergy with each other would be candidates for this program.
Teams could be experiencing difficulties and need support. Or it may be an investment to take a team to the next level. This program gives teams a deeper understanding of each other to build trust, work more in sync, and build skill sets to deal with problems and difficulties.
WISDOMS™ works in a consultative way, taking the needs of the business and the specific participants into consideration. To request an appointment please complete the Contact Form below or contact us at [email protected].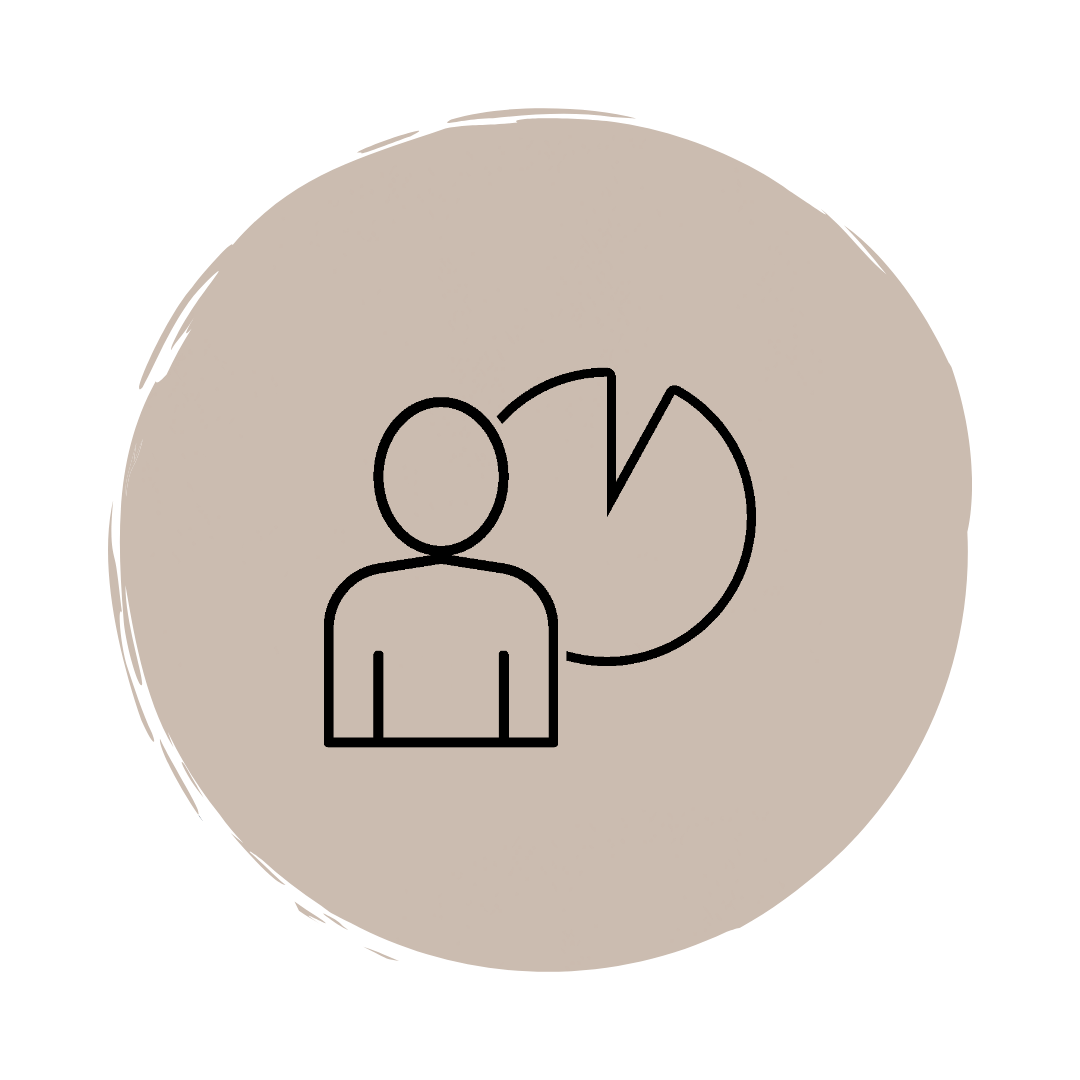 Understanding The Basics Of Business
Businesses are almost in a constant state of being disrupted. The more people who can contribute to finding new and innovative ways of working the better.
It pays therefore to equip staff with business understanding and skills to encourage entrepreneurial thinking from anywhere within an organization.  For this reason you have nothing to lose and everything to gain.
WISDOMS™ works in a consultative way, taking the needs of the business and the specific participants into consideration. To request an appointment please complete the Contact Form below or contact us at [email protected]. 
After consultation with the business, over the course of six months, WISDOMS™ provided several interventions, specifically to empower women in leadership within Dell. The purpose of which was to create a culture whereby women were able to attain the highest level of leadership within the organisation. The interventions included aspects of building positive mind-sets, setting performance goals in line with career advancement and behavioural change processes as well as group accountability to ensure the implementation of these goals.
In an effort to improve effective leadership, alignment around core values as a team and improved ways of working, we engaged WISDOMS™ to embark on a journey with me and my Leadership team to improve our effectiveness as an integrated, aligned team. There was an extensive engagement with our organisation to gain a thorough understanding of the business context and needs of our division within Shell. This led to several interventions starting with our leadership team, which will then be cascaded to their teams in the course of this year, in order to create a common accepted culture that is the "way we do things". The leadership team was led through a process of building better, more trust-based relationships with one another, agreeing on common values as well as behaviours and actions that relate to these values.
There are so many Business Courses out there but no one tells you how to get to your goal or to go to the next level. There is a process here that is workable to become successful.
Reinvent yourself all the time. When you are faced with a challenge, use a different lens and look at the situation again. Have a look at your life and business with a drone look from further away. It will always look different from the view that you normally had.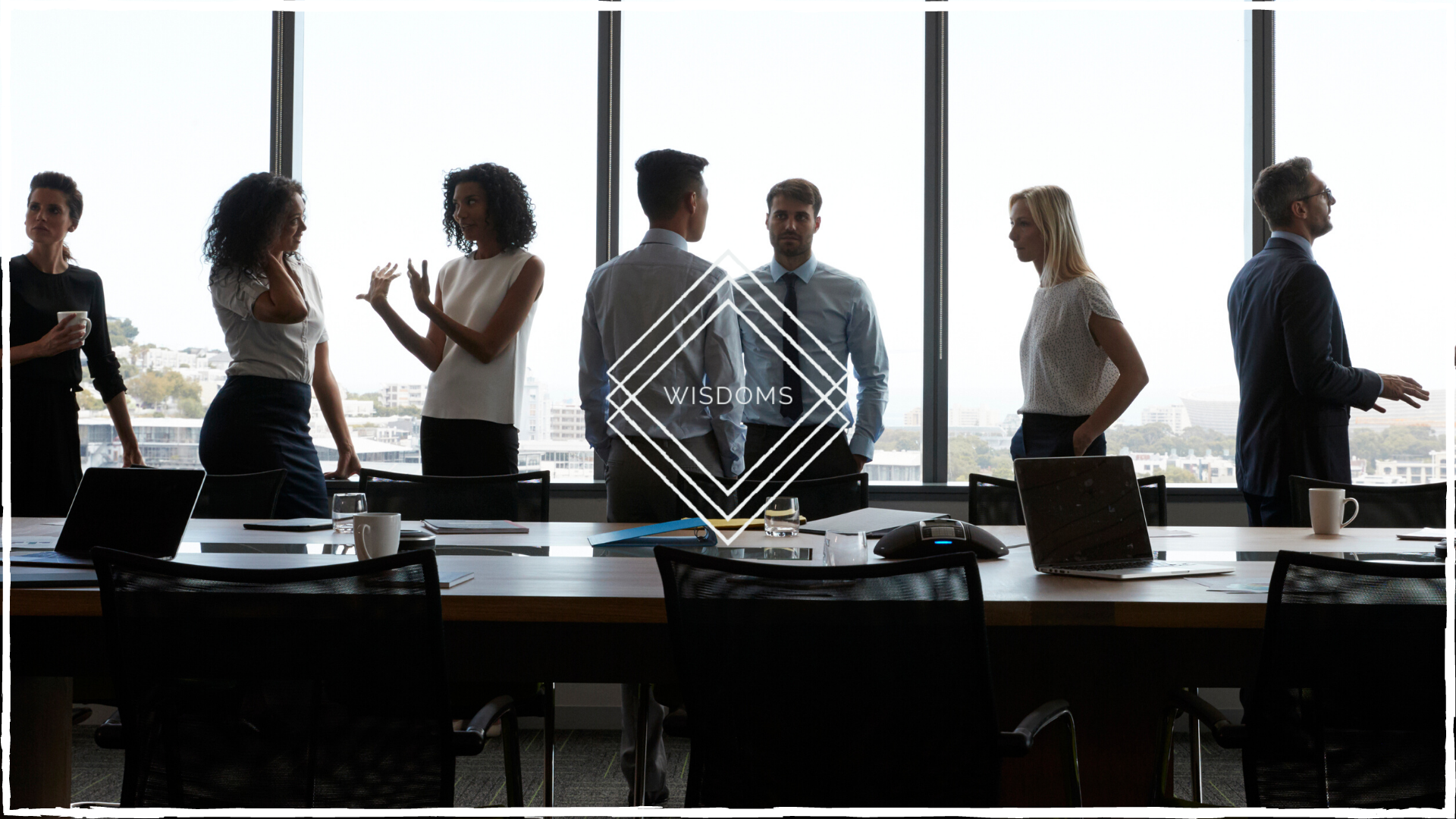 Get a Custom Made Program for Your Business TODAY!
Companies WISDOMS™ Has Worked With