'Milliondollarize™ Your Business Ideas'™ – coming soon to a city near YOU
Don't hesitate. Sign in. Strictly only 10 participants per workshop – MAXIMUM! First in – First Served. Waiting list will apply. Secure your spot today!
Now YOU can workshop & stress-test your 'million-dollar idea' in a focused, practical, masterclass training program designed to help YOU move YOUR business, idea, project or concept, to where YOU want it to grow!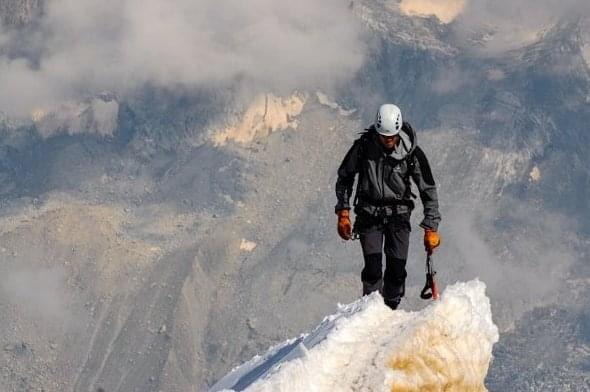 Ever wondered what the 'secret sauce' is that leads to BIG business success?
What moves a new project into the MILLIONS.. and then BILLIONS?
Are YOU on the verge of launching YOUR next big idea?
How do the 'ordinary' become.. EXTRAORDINARY?